Egypt's Min of Culture nominates opera talents to represent Egypt at the Children of Peace Festival in Morocco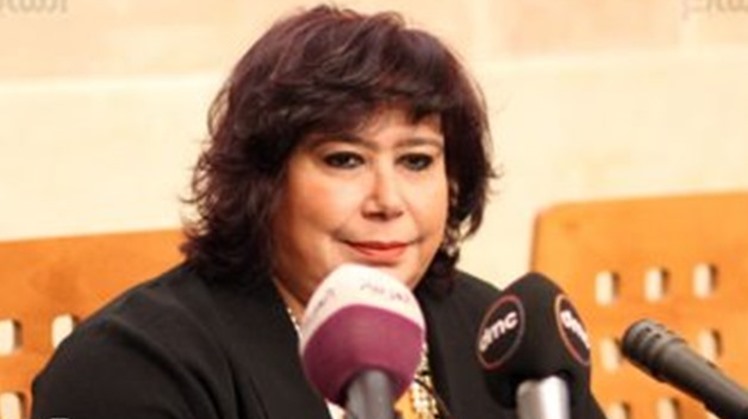 Mon, Aug. 1, 2022
The artist, Dr. Enas Abdel-Dayem, Minister of Culture nominated the students of the Talent Development Center of the Opera House, headed by Dr. Magdy Saber, to represent Egypt in the International Festival for Children of Peace held in the Moroccan capital, Rabat, with the participation of 26 Arab and foreign countries.

The Minister of Culture, Enas Abdel-Dayem, said that the various Egyptian creative participations in various specialized international forums reflect the excellence of Egyptian art and thought, which was the fruit of the oldest civilizations in history, adding that opera talents represent ambassadors of soft powers as a bridge of communication between peoples.

She added that the presence of promising buds at the Children of Peace Festival in Morocco sends a message to the world emphasizing the need to uphold noble human values.

The participation of the children of the Talent Development Center began under the supervision of the artist Abdel Wahab El-Sayed and led by Maestro Dr. Mohamed Abdel Sattar from the Moroccan Parliament after launching the call for peace in the presence of Yasser Othman, Egypt's ambassador to Morocco, a number of ambassadors of Arab and foreign countries, officials, public figures and all participating delegations. One of the most famous national and heritage songs that contributed to shaping the conscience of the Arab people from the ocean to the Gulf.