The German Embassy in Cairo congratulates the plastic artist, Mohamed Abla, for receiving the Goethe Medal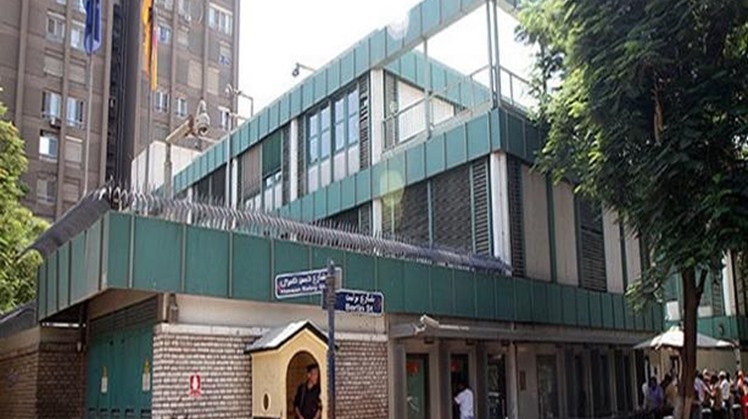 Mon, May. 9, 2022
The German Embassy in Cairo congratulated the plastic artist, Mohamed Abla, for obtaining the Goethe Medal for the year 2022, in appreciation of his entire artistic work and his role as a link between Egypt and Europe in the plastic arts.

And the German embassy in Cairo stated - in a statement published on the social networking site (Facebook) today - that "the Goethe Institute announced that the Egyptian plastic artist, Mohamed Abla, received the Goethe Medal for this year, as Abla is the first Arab plastic artist to receive this medal."

She indicated that the Egyptian artist is scheduled to receive the award from the President of the Goethe-Institut Dr. Carola Lenz in a ceremony to be held in the German city of Weimar, explaining that this honor came as a result of his artistic journey that spanned for decades, characterized by his understanding and diversity of the Egyptian cultural scene, where his main motive was to bring society closer. The Egyptian in all its aspects from the local and global audience.