Wed, May. 15, 2019
CAIRO - 14 May 2019: An Egyptian expedition in northern Sinai found the remains of the northeastern and southeastern towers of a military fortress of mud bricks dating back to the Sawi period of the 26th Dynasty.
The Sawi period is the last stage of the Renaissance in the history of the ancient Egyptian families, which lasted for more than 100 years, between the 7th and 6th centuries BC.
"The excavation work carried out by the Egyptian Mission in Tal El-Kidwa, which led to this new discovery, is part of the Sinai Development Project, which includes a number of Egyptian missions," Mustafa Waziri, Secretary-General of the Supreme Council of Antiquities in Egypt, said in a statement.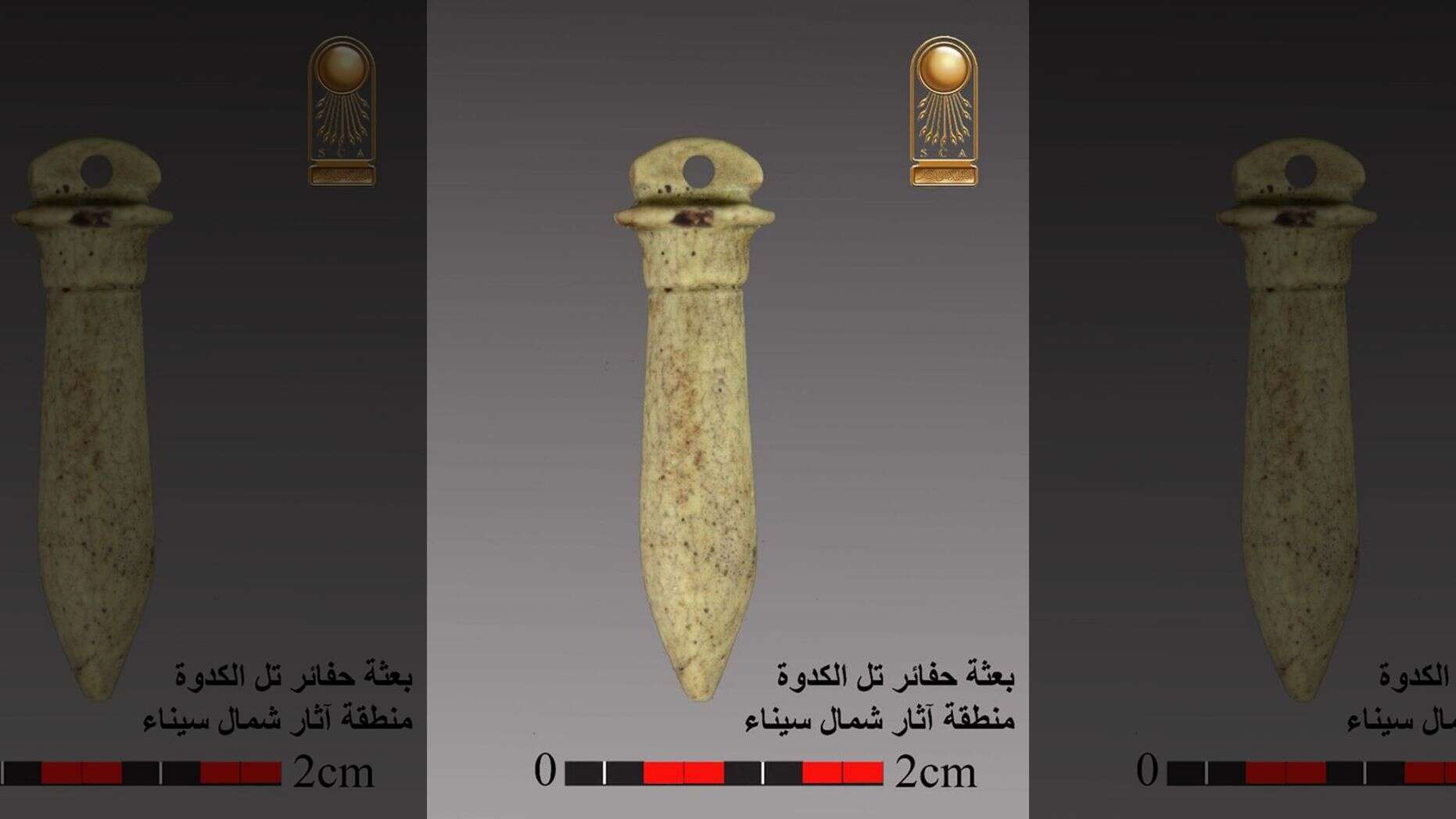 Ayman Ashmawi, head of the Egyptian Antiquities Department in the ministry, said that the mission had found the eastern wall of this fortress in 2008, adding that another fortress was built on its ruins and had already been discovered at the site.
He added that the mission also found the extension of the southern wall of the castle, and the completion of excavation work to discover the remains of architectural facilities.
The preliminary results of the study of pottery and archaeological remains discovered and follow the archaeological strata indicate that the history of the oldest castle dates back to the first half of the 26 th Dynasty, namely the era of King Psmatik I.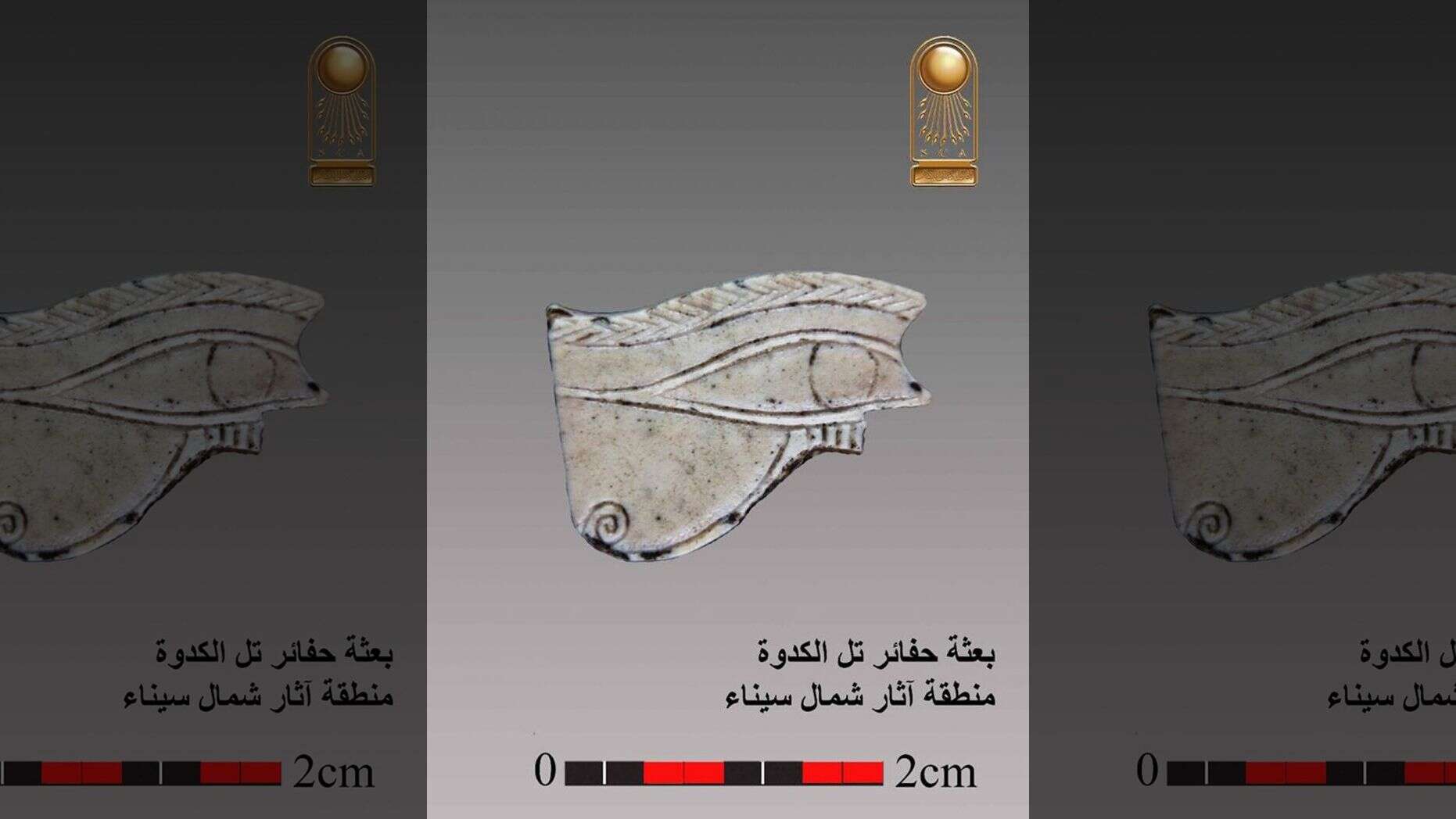 Nadia Khadr, head of the Central Department of Antiquities of the Face of the Sea, said that the older fortress was constructed in a different way to the walls of the newer fortress built on its ruins.
The ancient fortress was constructed through sand-filled rooms, pottery and riddles inside the walls at regular intervals, possibly to relieve the pressure on the 11 meter-long wall of the fortress. These rooms may also been used as rainwater drains, during the Sawi era.
Hisham Hussein, Director General of the Antiquities of North Sinai, said that the excavations in the northeastern part of the remains of the discovered fortress wall resulted in the discovery of its entrance, a side gate located in the northeastern part of the wall's body.
To the right of the entrance, the remains of the foundations of a room believed to be a guard room for the soldiers entering and leaving the castle were discovered.
He added that the excavation also revealed the remains of houses built on the western side inside the castle, where he found inside one of the rooms on the part of an amulet of Vaines, the name of King Psmatik I.