Development of the Documentation House in Fustat at a cost of 120 million pounds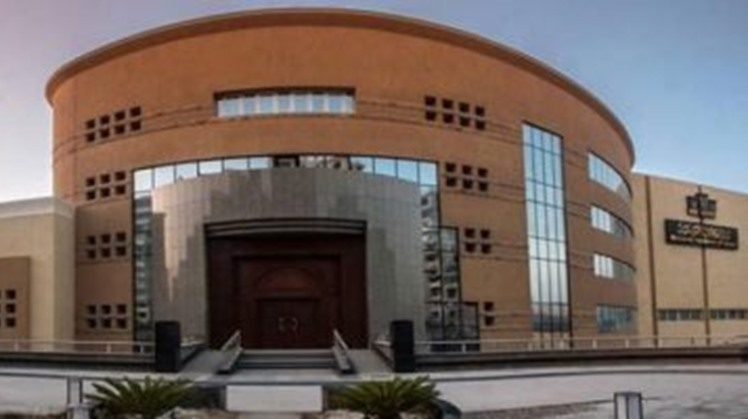 Thu, Jun. 10, 2021
After the June 30 revolution, the state carried out in all its sectors development and restoration operations in all government facilities, including cultural facilities and buildings. Among the projects it carried out was the redevelopment and renewal of the Documentation House in Fustat - Ain al-Sira in Cairo.


The project started on 1/1/2008 and was completed on 1/5/2015. The Documentation House building was built in Fustat - Ain Al-Sira with a grant from His Highness Sheikh Al Qasimi, Ruler of Sharjah. The cost of establishing the project amounted to 120 million pounds.

The project is located on an area of ​​4900 square meters, and it consists of an upper and ground basement, and three floors on a building area of ​​12,000 square meters. To view the documents, it was designed according to the latest international systems in providing documents of all kinds, as well as a museum and a cafeteria.

The project is located with the aim of increasing the absorption of the continuous increase in documents received by the Archives, especially after the stipulation of Article 68 of the Dostod 2014 to oblige all state agencies to hand over their papers to the National Archives, as it is the central archiving authority for documents.