The Minister of Culture inaugurates the museum wing of theater, music and folk arts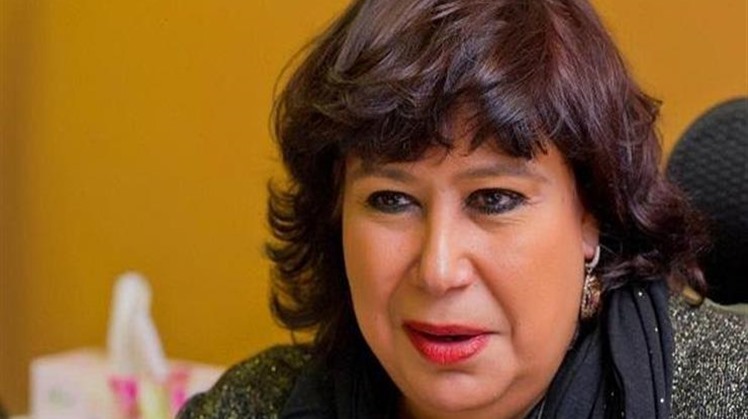 Tue, Feb. 16, 2021
Dr. Enas Abdel Dayem, Minister of Culture, will inaugurate the museum wing of the National Center for Theater, Music and Folk Art at Al-Salam Theater at 7 p.m. next Thursday, in the presence of the artist Khaled Jalal, head of the cultural production sector, the able artist Yasser Sadiq, head of the National Center for Theater, Music and Folk Art, and the able artist Ismail Mukhtar. Head of the artistic house of the theater, a number of leaders of the Ministry of Culture, families and children of art pioneers who donated some of their relatives' possessions for display in museum pavilions in various theaters.

Enas Abdel-Dayem said that the establishment of museum pavilions for the National Center for Theater, Music and Folklore at the Art House Theaters and the Art House for Folk and Performing Arts aims to document parts of the history of theater art, and added that the project was launched in the theaters of peace, the floating, tomorrow, the avant-garde, and the balloon, in addition to The National Circus, stressing the importance of preserving the vocabulary of Egyptian creativity in its various forms and defining it as one of the features of the national identity.

It is noteworthy that the museum wings of the National Center for Theater, Music and Folk Art include a screen to display the most prominent works presented on stage with introducing theater directors since its inception until now through a documentary film produced by the National Center for Theater, Music and Folk Art, a museum display of reproductions of heritage photos for each of the shows On his stage, some of the clothes that the top stars wore and embodied the characters in the production plays of the same theater in which the pavilion is located, a number of theatrical movement symbols holdings, a marketing outlet for the center's publications of books and specialized art magazines, a research base to find out the theater movement that contributes to preparing and providing documentation The theater, and therefore those wings are a reference for researchers, scholars, media professionals and those interested in the field of theater to monitor everything related to it very accurately.