The 226th Celebration of the establishment of Al-Sennari House on Nov 29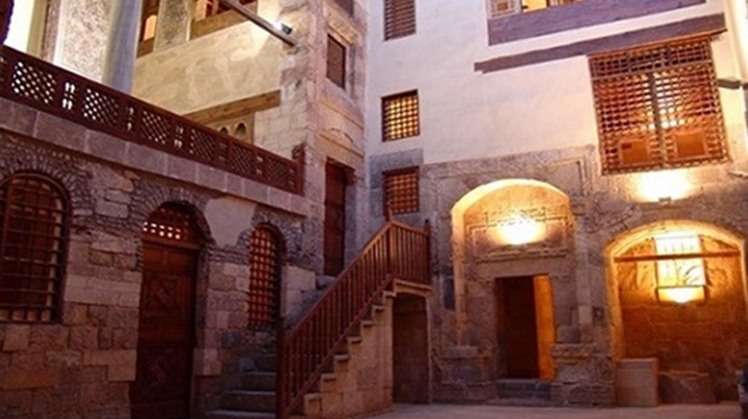 Thu, Nov. 19, 2020
The Natural and Cultural Heritage Documentation Center and the Manuscripts Center of the Al-Sennari house are organizing in the Cultural Communication Sector of the Bibliotheca Alexandrina a symposium open to the public under the title: "The Al-Sennari House, History, Culture and Heritage", on the occasion of the 226th anniversary of its establishment.



This will be held on November 29 at 6 p.m.



The symposium will revolve around the history and architecture of Bayt Al-Sennari [Al-Sennari House], one of the finest examples of residential buildings dating back to 1794. Its history has been linked to the French campaign on Egypt, where a number of members of the Science and Arts Committee resided in the campaign, the majority of whom were painters and engineers.





Emphasis will be placed on the architectural components of the house and the restoration operations that were made to it until the Bibliotheca Alexandrina turned it into a house for science, culture and arts to present and make its activities available inside Cairo.





The symposium includes a series of lectures.





The symposium comes within the framework of the Bibliotheca Alexandrina's keenness to document and preserve heritage, show the beauty and landmarks of Egypt, as well as shed light on the history of the Egyptian-French relations from a historical, cultural and civilizational point of view, with the aim of making knowledge and culture more available and enhancing intellectual awareness among citizens, especially specialists in the field of heritage Architect and Francophone heritage, as well as those interested in the modern history of Egypt.