Youth Leaders Foundation Launched Their First Initiative To Host The Top Outstanding Student Activities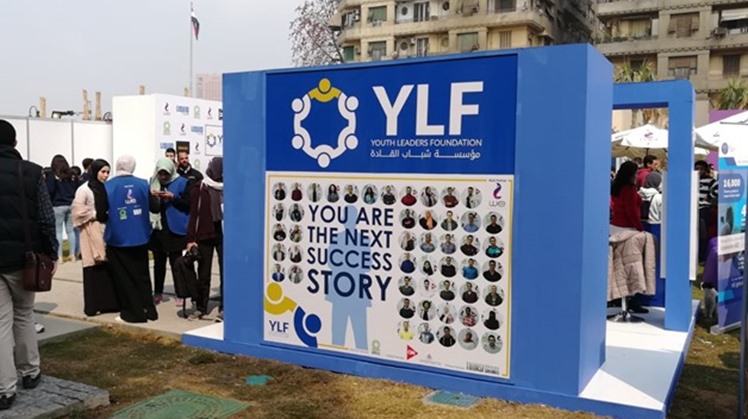 Thu, Mar. 7, 2019
CAIRO - 5 March 2019: In an attempt to link students to officials of the private and public officials, and NGOs' leaders, Youth Leaders Foundation launched (YLF) at the campus of the American University in Cairo their first initiative to host the top outstanding student activities in various Egyptian governorates.


More than 250 student activities have applied for the competition, but only 50 activities were picked to be displayed at the expected event. During the initiative, the best student activities would be granted money rewards to help them implement their project throughout the year.

"The initiative aims to link the youth with their country, and to qualify them by providing these youth with critical assessment which makes them learn about their strengths and weaknesses." Said Chief Executive Officer of Youth Leaders Foundation (YLF), Ahmed Fathi

The event has also witnessed a panel discussion to enable students to have the chance to ask the state's officials about the means available to bolster the activities inside all the Universities. YLF did only choose students who are involved in the Universities' activities in order to gain practical experience.

Fathi said that students face obstacles such as financial shortages and lack of communication with the government and therefore YLF decided to organize an event for the students' activities in cooperation with the government and the private sector to address such challenges.

The ongoing event is set to include Ministers of higher education, social solidarity and communications and information technology, and businessman Ahmed Abou Hashima.

The YLF is a non-profitable NGO, which seeks outstanding youth who are capable of becoming leaders in various fields, in order to develop their skills.