Finance Ministry states priorities of 2020/21 draft budget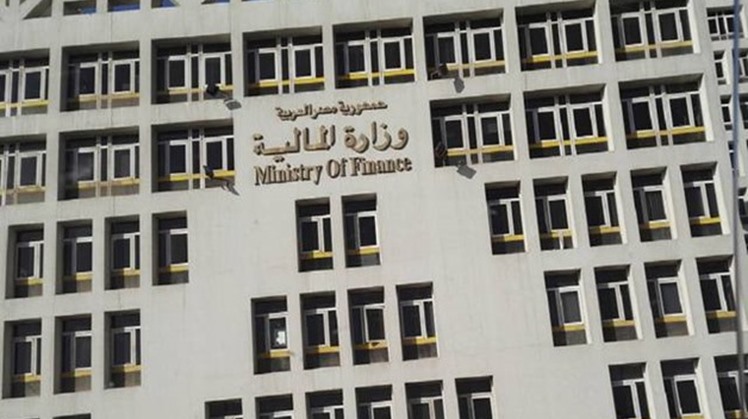 Sun, Nov. 17, 2019
CAIRO - 17 November 2019: Egypt's Ministry of Finance issued the rules, bases and assumptions for preparing the draft law of the general budget for fiscal year 2020/2021.

The issued rules, bases and assumptions must be taken into account by the units of the state administrative apparatus, local administration, and public service bodies when preparing budget estimates to ensure compliance with the constitutional deadlines for the preparation of the state budget.

The preliminary financial statement will be issued in the third quarter of the current fiscal year 2019-2020, the Finance Ministry said in a statement Sunday.

The ministry announced earlier some basic assumptions and financial targets for the fiscal year 2020/2021, which were contained in the publication of the preparation of the draft state budget for the next fiscal year.

The financial statement stated that the rules of preparation of the draft law of the state budget include the bases, assumptions and priorities that should be taken into account when preparing the general budget, with a focus on the basis of preparing estimates of wages, compensation of workers, the purchase of goods and services, benefits, subsidies, grants and social benefits.

Egypt targets a growth rate of 6.4 percent in fiscal year 2020/2021, and aims to reduce the overall deficit rate to 6.2 percent, aiming to reduce the public debt to GDP by 80 percent by completing the financial control measures to increase the competitiveness of the Egyptian economy.