Cash circulation in Egypt costs LE 94 B annually: CB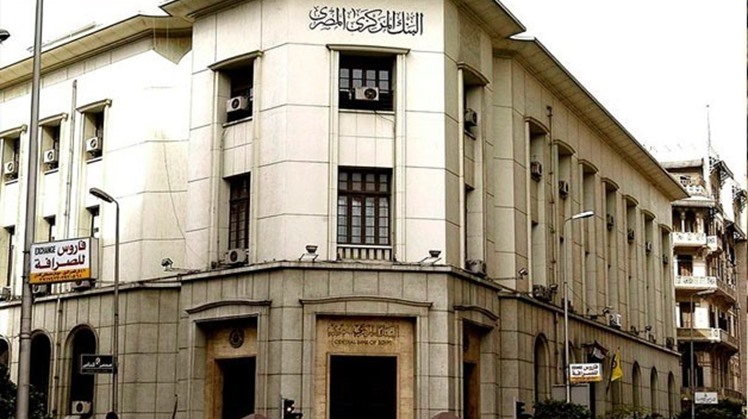 Wed, Nov. 6, 2019
CAIRO - 6 November 2019: Cash circulation in Egypt costs about LE 94 billion annually, which calls for moving towards digital transformation and financial inclusion, Assistant Undersecretary for the Central Bank's Payment Systems and Information Technology Sector, Ehab Nasr estimated.

Nasr added during People and Banks conference held on Tuesday that CBE has set the general framework for the transformation into a digital society to deal with the legislative challenges, infrastructure challenges and risks expected during the transformation phase.

"The most prominent of these frameworks is a law regulating the means of payment to change the philosophy of government agencies that deal with cash when accepting funds or repayment,"he noted.

Nasr pointed out that the infrastructure of the banking sector may be insufficient to accommodate the requirements of digital transformation, in terms of the number of branches for example, so regulations have been set for service providers from outside banks and rules have been issued to open accounts via mobiles.

The Central Bank aims to reach 3 million points of sale in the next three years while the current number is only 92,000, according to Nasr.

Nasr pointed out that international studies have shown that achieving 10 percent of the stages of transition to a less cash-based society provides about 100,000 jobs.