Egypt attracts foreign investments esp. after gov't offered incentives to investors: MEDAF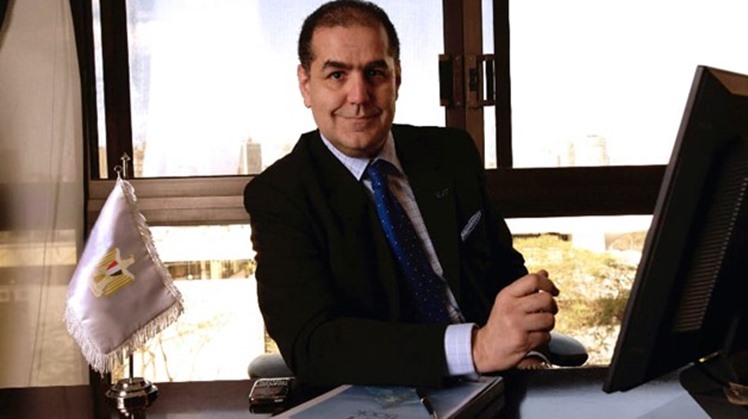 Wed, Sep. 11, 2019
CAIRO - 11 September 2019: The Egyptian market managed to attract Arab and foreign investments, particularly after the government had offered considerable incentives to investors and improved the investment climate, economic expert and head of corporate affairs at MEDAF Investments, Hany Abou-el-Fotouh said.

Abou-el-Fotouh added in an exclusive interview with Ahram Online that economic and trade cooperation between Egypt and Kuwait was a vital aspect in the relationship between the two countries.

Kuwait's investments in Egypt helped increase the movement of people between the two countries, with an average of 64 flights a week. Bilateral trade increased significantly to $3 billion during the past four years.

"Alraya Almutamayeza Holding Company is one of the prominent Kuwaiti investors in the Egyptian market through its holding of 40 percent stake in MEDAF Investments," according to Abou-el-Fotouh.

"The Egyptian market is witnessing positive developments in favour of investors, which contributed to attracting more investments, most notably in the financial sector, logistics and manufacturing industries, which are some of the most attractive sectors for investments," he added.

Earlier this month, MEDAF Investments-Egypt announced it had bought a major share of 26 percent of Al-Thoraya Oil Refining Company.

MEDAF is an Egyptian holding investment company. Kuwait's Al-Raya Holding is one of its prominent shareholders. The company, founded in 1958, is now worth over $150 million. For decades, its work has been focused on the oil and gas sectors, infrastructure development, the food industry, insurance, real estate, hotels and the religious tourism sector in the Gulf.