MSME provides funds of LE46B to small and medium enterprises during 1991-2018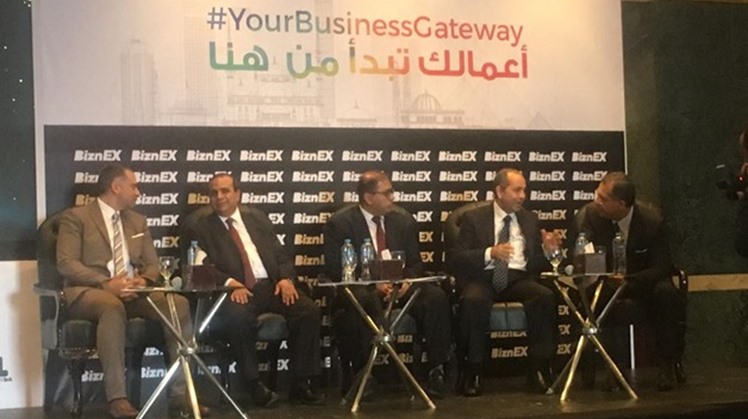 Mon, Sep. 9, 2019
CAIRO – 8 September 2019: The Micro, Small and Medium Enterprises Development Agency (MSME) provided funds amounting to LE 50 billion during the period from 1991 to July 2018. Director of the Central Credit Department at (MSME) Hazem Salah announced.

Salah clarified that small and medium enterprises allocated around LE 46 billion out of the total funds.

He also noted that his agency provides non-financial services which link between the donor and owners of ideas and start-ups, where the donor funds to open new markets in Egypt.

This came during a press conference held to announce the details of the activities of the second session of the business conference 2019, which is scheduled to be hosted by Egypt in November.

The second edition of the International Business Expo (BiznEX) will be held in Egypt from November 7-9 under the portage of the Prime Ministry and ministries of investment and international cooperation, trade and industry, and housing.

With expectations to double the figures of previous edition, BiznEX 2018 was the first and only international business and franchise expo in Egypt. It was designed to be a one-stop-platform offering business opportunities and services from five main pillars: Commercial Investments, Local & International Franchising and Licensing, Financial & Funding Solutions, Governmental Services, Administrative & Commercial Real-estate Investment, Consultants and Service Providers for potential business owners, potential franchisees and potential entrepreneurs.

BiznEX 2018 witnessed 6,000 visitors and some 100 trading deals worth LE 150 million were signed.