Egypt pumps $1.2B to promote cotton sector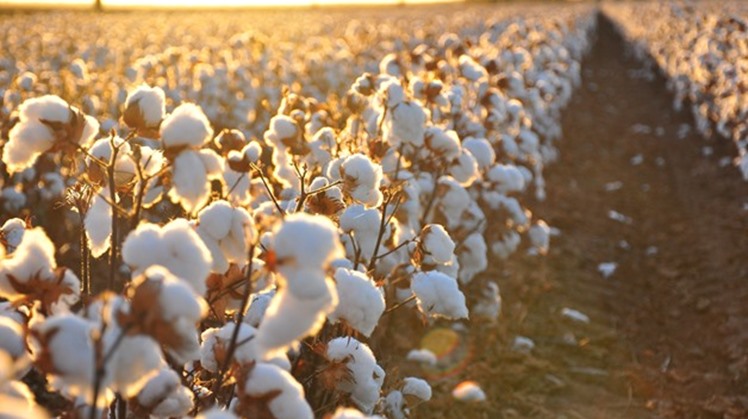 Wed, Aug. 21, 2019
CAIRO - 21 August 2019: Egypt's government is pumping a $1.2 billion (LE 21 Billion) investment to promote the added value of Egyptian cotton, in an effort to develop the country's textile industry.

The announcement was made in a meeting between the Egyptian Prime Minister Mostafa Madbouly, and Minister of the Public business sector, Hisham Tawfiq.

Egypt's Prime Minister stated that developing the textile industry and promoting the cultivation and trade of Egyptian cotton is among the government's priorities.

During the meeting, the minister reviewed the features of a new system for domestic cotton trade that will ensure transparency and quality, guarantee the highest return to the farmer, and return Egyptian cotton to its former status.

The moves follow several steps to re-establish the reputation of the Egyptian Cotton brand, which suffered a setback in 2016 when US department store retailer Target Corporation withdrew all luxury bed linen produced by India's Welspun Global Brands after non-Egyptian cotton was used in what were supposed to be 500-thread-count Egyptian cotton sheets and pillowcases, according to Amwal Al-Ghad news website.

In June, Cotton Egypt Association (CEA), the organisation behind Egyptian Cotton, announced it was doubling down on efforts to tackle fraud in the cotton supply chain by naming and shaming manufacturers who fail its rigorous accreditation scheme.

In the same context, the Central Agency for Public Mobilization and Statistic (CAPMAS) announced in February 2019 that Egyptian cotton exports in period between September and November 2018 reached 128.300 metric quintals compared to the same period of 2017, representing around 45.1 percent increase.

The CEA is also collaborating with the United Nations Industrial Development Organisation (UNIDO) in a bid to boost sustainability efforts and improve conditions for supply chain workers – including a pilot launch of the Better Cotton Initiative (BCI) for the first time in Egypt.

As reported on just-style earlier this year, Egypt is moving ahead with its Vision 2025 strategy to quadruple garment and textile exports, employ a further 1 million people, and attract US$17.5bn in investment – even though the double-digit growth needed to achieve the goals has yet to be reached.