Egypt announces release of goods from ports worth $794.7M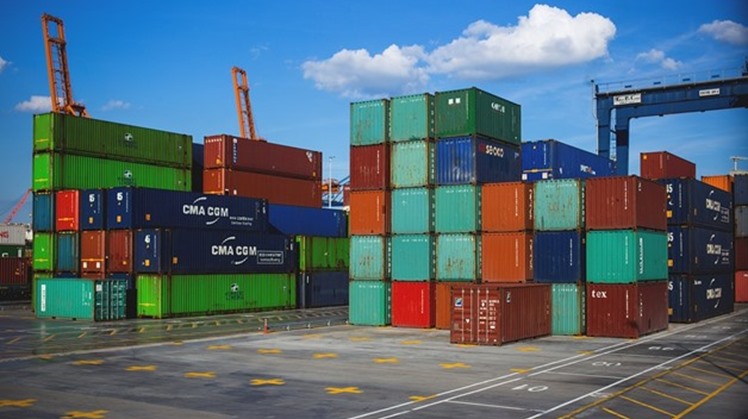 Mon, Jan. 30, 2023
CAIRO - 30 January 2023: The Egyptian Cabinet announced the release of goods worth about $794.7 million from the country's ports between January 24 and 28.

Prime Minister Mustafa Madbouli held a meeting Sunday to discuss procedures to facilitate the release of goods at ports, especially after ending the accumulation of goods, according to a statement.

The statement quoted Madbouli emphasizing the importance of this step in order to "return the wheel of factories and support the economy."

Egypt suffered from a crisis in the customs release of imported goods, due to a shortage of foreign currency, before it accelerated steps to release the goods in December.

On Saturday, the Prime Minister said that the crisis of accumulation of goods in the ports has ended, adding that the average goods in all Egyptian ports are equivalent to the traditional average that existed before the accumulation crisis that the country suffered from recently.

Madbouli added, in a statement, that "all factories have returned to full capacity, and they have enough stock for between one and two months of raw material requirements."

He explained that what concerns the government now is that the agricultural, industrial and productive sector move as quickly as possible in the coming period, indicating that it seeks to provide all possible facilities for the productive sectors in that period.