Egypt's production index for transformative, extractive industries increases 6.56% in June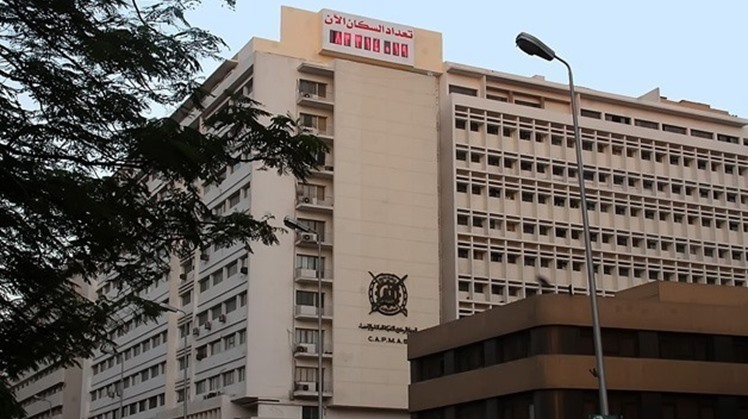 Sun, Aug. 28, 2022
CAIRO - 28 August 2022: Production index of manufacturing and extractive industries (excluding crude oil and petroleum products) increased 6.56 percent in June on a monthly basis, recording 119.38 (primary), compared to 112.3 in May (final), according to the Central Agency for Public Mobilization and Statistics (CAPMAS).

It noted that the beverage industry index reached 474.07 during June 2022, compared to 365.90 in May 2022, an increase of 29.56 percent, due to production increase in the summer season.

The electrical appliance industry index hiked 15.51 percent to reach 141.01 during June 2022 compared to May 2022, where it reached 122.04, due to market needs.

As for the economic activities that witnessed a decrease in the index, they are the chemical materials and products industry, which scored 99.41 during the month of June 2022 compared to May 2022, where it amounted to 104.46, with a decrease of 4.83 percent due to the availability of stock.

The index of the base metal industry dropped 5.45 percent to record 67.83 during June 2022 compared to 71.74 in May 2022, according to market needs.

CAPMAS has updated the index methodology using the base year 2012/2013 and at the level of the industrial activity indices according to the Industrial Activity Index (ISIC Rev.4) and using the monthly index (for producer prices based on 2012/2013).