projects in oil production and refining set to be established in Upper Egypt with LE 43B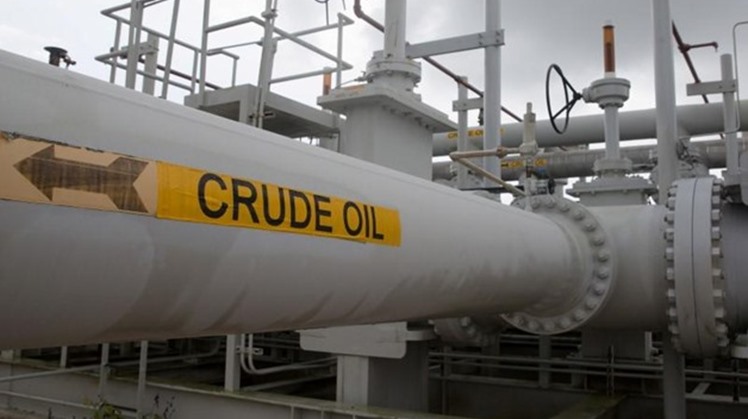 Sun, Jul. 21, 2019
CAIRO – 21 July 2019: New projects in field of oil production and refining is set to be established in Upper Egypt's Assiut governorate, with an investment estimated at LE 43 billion, official sources in the petroleum and mineral resources sector have stated.

The sources clarified that these investments include the implementation of a unit for the production of high-octane gasoline and a complex for the production of gasoline and diesel.

The Ministry of Petroleum is working on the implementation of new projects in the field of refining and manufacturing in Upper Egypt as fast as possible to meet its needs of petroleum products, they added.

In March, Petroleum Minister Tarek el-Molla said that his ministry is working on a strategy to upgrade the petrochemical industry and complete the expansion plans, which target implementing four new projects in the coming years at a total investment of $1.5 billion.

Molla announced earlier that Egypt aims at attracting investments of $10 billion in the petroleum sector during the current year.

Previously, an official source at the Petroleum Authority said that the volume of joint foreign investments that were pumped during 2018 in the petroleum sector recorded $5.7 billion.

The source clarified that $3.2 billion were invested in operations to explore oil and gas, in addition to developing fields, adding that the operating cost reached $1.6 billion.