CBE launches initiative to train African banking cadres, responding to Sisi's directions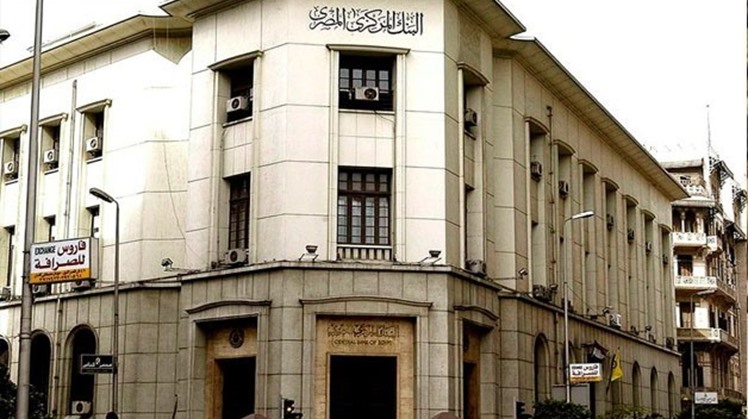 Tue, Jun. 25, 2019
CAIRO - 25 June 2019: In line with directions of Egypt's President Abdel Fattah al-Sisi to boost cooperation with African countries, the Central Bank of Egypt (CBE) launched on Tuesday an initiative for training African banking cadres in Egypt.

It is carried out by the CBE's Egyptian Banking Institute in cooperation with the African Bank for Import and Export (Afreximbank).

Adviser to CBE governor Naglaa Nozahy said that the institute is training 40 African banking cadres this week.

The training course is focused on the use of MANSA, a bank official said.

She pointed out that Afreximbank has taken a lead role, in partnership with the African Development Bank , African Central Banks, and other international and national strategic partners to launch MANSA, a collaborative CDD/KYC information repository platform with a special emphasis on African financial institutions and corporates to enable global institutions, partners and counterparties to access African entities' CDD (Customer Due Diligence) profiles and information as well as leverage the platform to conduct customer due diligence on African entities; Financial institutions, Corporates and SMEs.

Another training course will be held next month for 40 others, she added.