Petroleum minister lays foundation stone of integrated oil treatment plant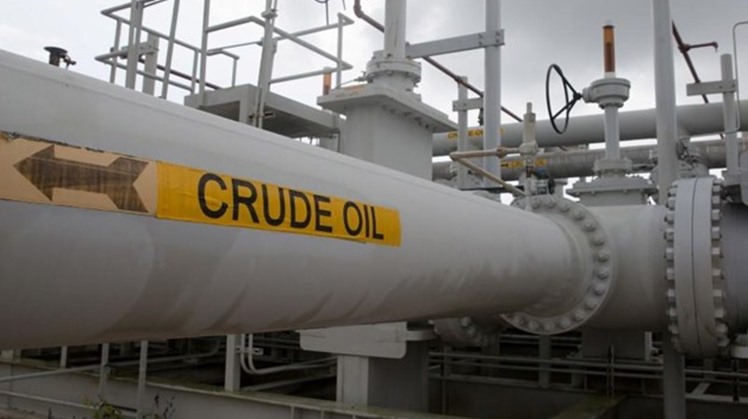 Sun, Oct. 10, 2021
CAIRO - 10 October 2021: Petroleum Minister Tareq el Molla Sunday laid the foundation stone of a project to turn an affiliated Al Hamad Wharf into an integrated treatment plant.

The project is estimated to cost some LE 1 billion and aims to improve the operational capacity and oil treatment, Molla said as he inspected a number of sites in the Red Sea areas of Shuqair and Raas Ghareb.

He added that this venture should also help cope with increased production from sister companies in Raas Ghareb and Shuqair, as well as that of the General Petroleum Company.

The minister touched upon steps taken to correct fuel price distortions, which effectively contributed to securing funds needed to upgrade the infrastructure.

He urged intensified exploration for fuel in order to increase production rates in the area, reminding that crude oil from Raas Ghareb is being exported, thus securing foreign currency for Egypt.