Egypt's petroleum sector's investments reached $30 B during 3 years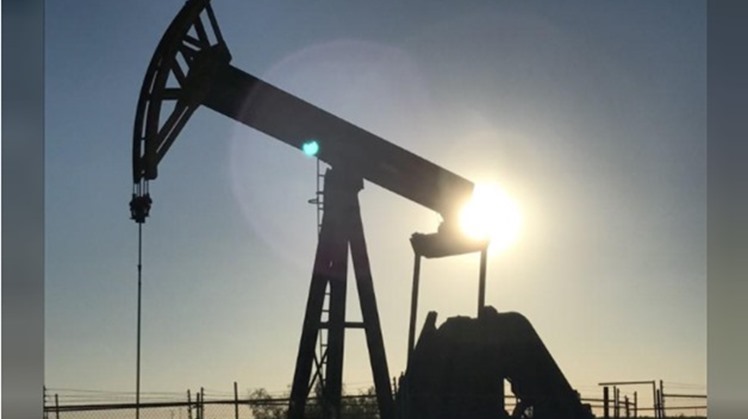 Mon, May. 13, 2019
CAIRO – 13 May 2019: Head of chamber of petroleum and mining at the Federation of Industries (FEI), Mohamed Saad announced that Egypt's petroleum sector has witnessed investments valued at $30 billion during the last three years.

These investments have significantly driven strong economic growth, Saad told Egypt's state-run television.

Egypt managed to be gas self-sufficient on the back of new gas discoveries with total local production of 6.6 billion cubic feet per day over the course of 2018.

Total investments for gas field exploration and development reached $10 billion last year.
Additionally, Egypt signed 12 agreements worth $1.4 billion in order to drill 41 wells.