Investments in Egypt's new Delta Project reaches LE 300 bn: Minister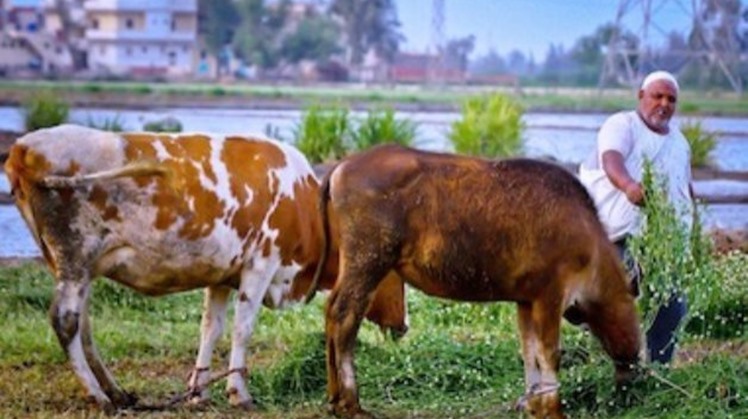 Wed, Jun. 30, 2021
CAIRO – 30 June 2021: Egypt's Minister of Agriculture El-Sayed El-Qusair said that the volume of investments in the New Delta project amounts to L.E. 300 billion.



Representing 35 percent of the old delta area, the New Delta project will be completed within two years, the minister added.



The New Delta project relies on diversified water resources, stated the minister, as he explained that a single water station costs L.E. 60 billion, and the average cost per acre in the project reaches L.E. 250 thousand.



"The project would represent a strong shift for the Egyptian economy," he added.



Al-Qusair pointed that the New Delta project reduces the volume of our import of strategic commodities such as sugar, wheat and corn, which are among the main crops in the project, adding that within a year "we will achieve self-sufficiency in sugar, in addition to exporting and developing sugar industry through the use of modern irrigation tools."



He stressed that the use of modern irrigation tools will contribute to increasing crops in the New Delta project and will increase the land's fertility for cultivation of more types of crops.



He continued saying that the International Monetary Fund praised Egypt's role in developing the agricultural sector, and the World Bank confirmed that the agricultural sector in the country plays a major role in improving growth, noting that agricultural production represents 13-15 percent of GDP.



"We have self-sufficiency in rice, pourtly, vegetables, fruits, dairy and eggs," the minister said.