Egypt to witness a boom in tourism: IMF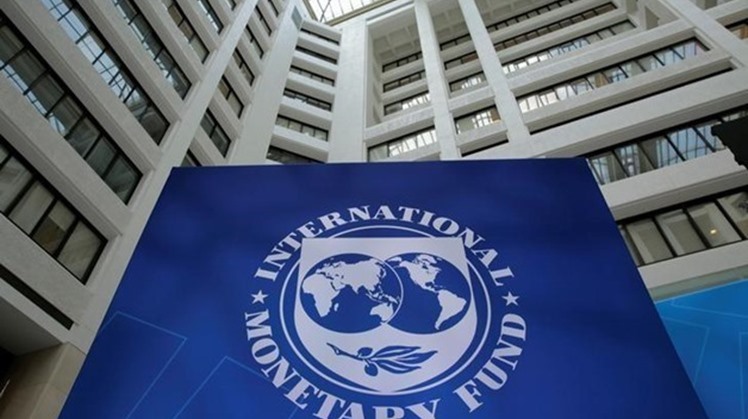 Tue, Apr. 30, 2019
CAIRO, 30 April 2019 - The International Monetary Fund (IMF) anticipated that Egypt will project a boom in the tourism sector, the exports to remain on an upward track, and that the country will witness an increase in natural gas discoveries.

The IMF predicted that Egypt's current account deficit will decline by 2% of GDP by 2020, according to a new report on its economic outlook for the Middle East region.

"Meanwhile, growth for oil importers is projected to slow from 4.2 percent in 2018 to 3.6 percent this year, reflecting the slowing global economy and domestic factors. However, this aggregate projection does not reflect the wide variation among oil-importing countries. Egypt, for instance, continues to perform strongly, while weak growth in Pakistan weighs on the region's aggregate growth rate," the report said.

Moreover, the IMF anticipated that Arab countries will see a surge in growth rates from 2.8% in 2019 to 3.8% in 2020.

"Growth in oil importers of the MENA region is projected to remain relatively modest, constrained by persistent structural rigidities. Elevated public debt in many countries limits the fiscal space needed for critical social and infrastructure spending and leaves economies vulnerable to less favorable financial conditions," the report added.

The IMF stated earlier that Egypt's total public debt is projected to continue to shrink to about 74% of the gross domestic product (GDP) by 2022/2023 by the implementation of the economic reform program.

The figure is expected to be acheived by the recovery of tourism, construction, expansion in the gas extractives and investment sectors and proceeding with the implementation of strong structural reforms.

The IMF said that the country's economic growth is still expected to reach 6 percent in the medium term, in its statement released on Saturday on the fourth review of Egypt's Extended Fund Facility arrangement.