Egyptian Official: EGP 3.6B pumped into Sinai development projects since 2014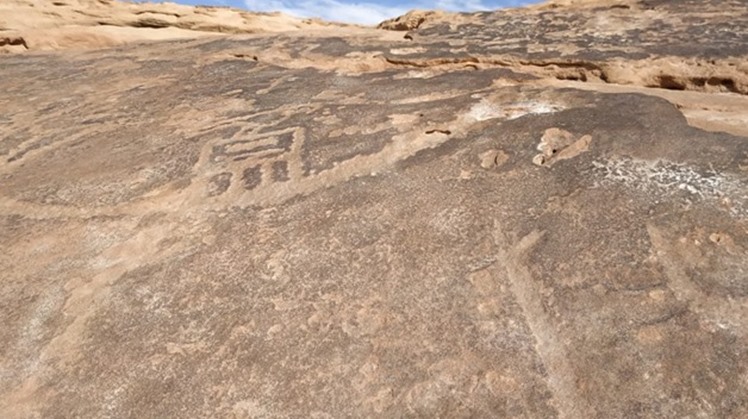 Sun, Feb. 21, 2021
CAIRO, 21 February 2020: Egypt has pumped 3.6 billion Egyptian pounds to carry out development projects in Sinai since 2014, Head of the North Sinai Reconstruction Zone Nagi Ibrahim Mohamed said.


In a press statement on Sunday, Mohamed said that such projects aimed at improving the living conditions of Sinai residents and establishing urban communities in the peninsula.


He noted that such projects were established on an area of 476 feddans in Nekhel, el Hasna and Bir El Abd cities in North Sinai.


Each project comprises Bedouin houses, facilities, greenhouses and farms, in addition to other activities for craftswomen, Mohamed pointed out.