Egypt's exports to Sudan rises to $496 million during 2019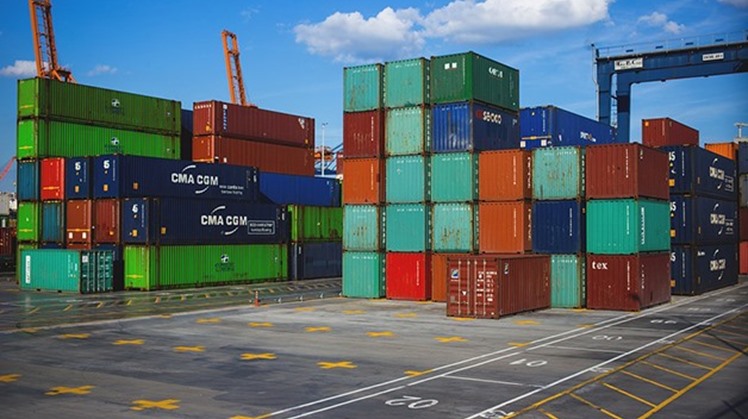 Sun, Oct. 25, 2020
CAIRO – 25 October 2020: Rates of trade exchange between Egypt and Sudan have witnessed a remarkable development in recent times, Minister of Trade and Industry Nevine Gamea said Sunday.



Gamea explained, in a statement, Sunday, that the volume of Egyptian exports to Sudan amounted to $496 million during 2019, compared to $418 million in 2018, marking an increase of 19 percent.



She stressed Egypt's keenness to strengthen joint cooperation with Sudan, especially in the economic field, in light of the close historical ties that bind the peoples of the two countries.



This came during the session of talks held by the Minister with Mohamed Elias, the new Sudanese ambassador in Cairo, which dealt with discussing ways to enhance trade, industrial and investment cooperation between the two countries.



The meeting was attended by Ahmed Maghawry, head of the Commercial Representation Authority, Tarek Kashoua, and head of the Egyptian Commercial Office in the Sudanese capital Khartoum, as well as the commercial advisor at the Sudanese embassy in Cairo.



The minister indicated that the Egyptian industry is keen to overcome the obstacles that hinder the flow of trade movement between the two countries and to increase joint investments, especially in areas of common interest.



She stressed the necessity of setting frameworks for industrial and commercial cooperation between the two countries, taking into account the importance of activating the establishment of the Egyptian industrial zone in Sudan, which requires concerted efforts by the governments of the two countries to give impetus to this region in the interest of the general interest of the Egyptian and Sudanese sides.