Egypt increases number of labs allocated to conduct PCR test to 54 nationwide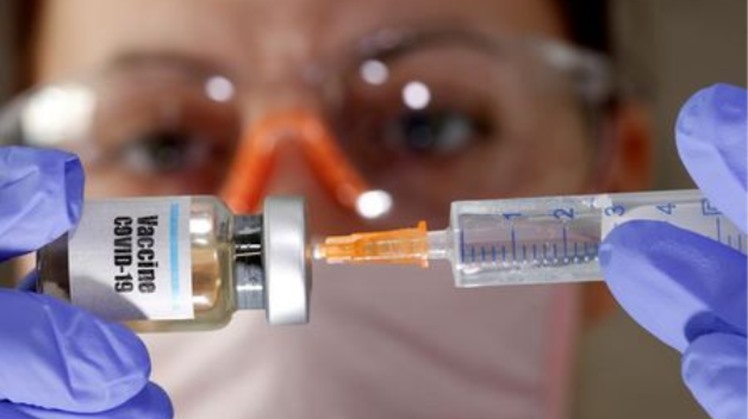 Sun, Oct. 4, 2020
CAIRO – 4 October 2020: Egypt's Ministry of Health showed increasing the number of laboratories that carry out PCR test to detect COVID-19 infection to 54 nationwide.



The ministry stressed that all labs takeprecautionary and preventive measures toensure that infection is not transmitted during taking the samples from the visitors, whether for examination or for travel requirements.



Nancy el-Guindy, the director of the Central Laboratories at theministry, stated that there are instructions to provide all citizens with necessary medical examinations, especially those related to COVID-19.



She said that all examinations are conducted at the highest levels of quality, and accuracy, as well as at low prices compared to private labs.



She added that a total of 20 labs are allocated for conducting PCR tests for travelers abroad, which reduced the pressure on the central labs in Cairo. The results of the PCR test will be released within 24 hours only, and priority goes to travelers who have soon traveling dates.



"The price of PCR test is raised to be L.E. 1,200 for Egyptians and $100 for foreigners," she said, adding that the PCR certificate has been secured with a watermark to prevent counterfeiting and was provided with digital codes to indicate it is official and valid. She also confirmed that approximately 3,500 certificates are issued to travelers on a daily basis.