Health Ministry allocates 30 clinics across Egypt to help quit smoking for free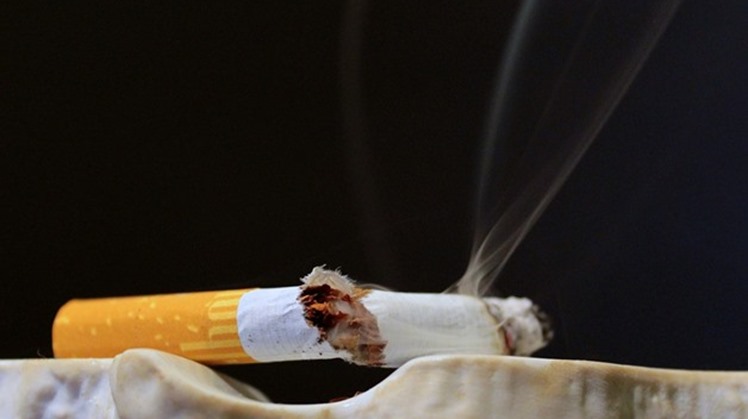 Thu, Jun. 23, 2022
CAIRO – 23 June 2022: Upon presidential directives, An intiative was launched to support a healthy life including targeting all segments of society, Dr. Hossam Abdel Ghaffar, spokesperson for the Ministry of Health and Population.



According to the spokesperson, the initiative takes measures aimed at implementing healthy eating patterns, including raising awareness against risks of smoking.



"Quitting tobacco is one of the most important goals of the initiative," he added, noting that 30 clinics have been allocated for cessation of smoking.



The clinics are located at chest hospitals and some mental health hospitals in different governorates across the country



Dr. Hossam Abdel Ghaffar added that all presidential initiatives services are provided free of charge.