Microfinance sector contributes less than 1% of Egypt's GDP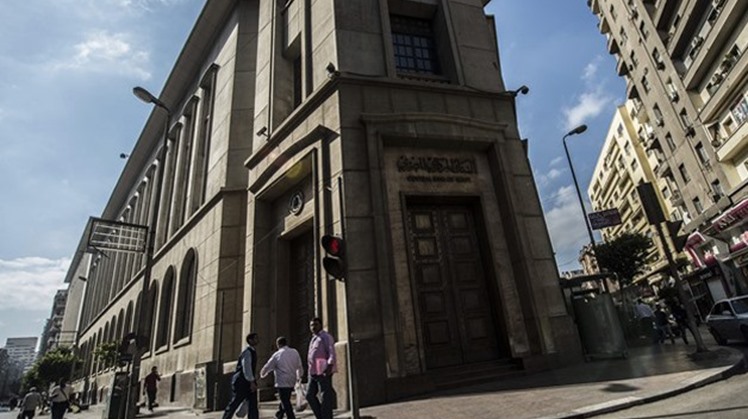 Wed, Jul. 15, 2020
CAIRO - 15 July 2020: The microfinance portfolio in Egypt has recorded EGP 26 billion, which is under 1 percent of the country's GDP of around EGP 4 trillion, chairman and CEO of Decode for Financial and Economic Consultations Mohamed Yousef said during a virtual panel held on Sunday to discuss developments in the microfinance industry amid the coronavirus crisis.

Yousef discussed the contribution of microfinance to Egypt's GDP and how the sector can benefit from the potentials that have arisen from the COVID-19 crisis.

Yousef said that the Central Bank of Egypt (CBE) and companies that extend microfinance services should introduce more facilities to the sector, including postponing loan instalments to mitigate financial burdens on the sector's clients, as well as expanding in technology solutions to reach clients easier.

He added that the COVID-19 crisis has caused disruptions in global demand, economic slowdown, bankruptcy, supply chain disruptions and investments delays. Yousef said these challenges have resulted in a purchasing managers index decline of up to 44.6 percent, caused exports to decrease by 32.3 percent, and imports to drop to $4.2 billion in April, down from $7 billion in April 2019.

Regarding the providing of microfinancing, Yousef said that the Egyptian market has 40 banks, 13 of which offer direct and indirect microfinance services, while the non-banking sector extends such services through 989 entities and 11 companies.


He also expounded that the microfinance loan portfolio has increased three times from 2016 to 2019, with a 75 percent growth in total loans, which is dominated by the banking sector (23,633 loans) followed by microfinance companies (7,317 loans).

As a result of the ongoing crisis, Yousef said that the Egyptian Association for Microfinance estimates that 12 million citizens are in need of microfinance, and the Organisation of Economic Cooperation and Development (OECD) expects that job losses in the informal sectors will lead to an increase in the poverty rate in Egypt to 44.4 percent, up from 32.5 percent in 2018.

Meanwhile, Mohamed Abo El-Azm, chairman of microfinance company Tamweely, told Ahram Online that the microfinance sector has a golden chance to drive economic development in Egypt given its flexibility, fast-tracking ability, and diversity.

He added that microfinance companies have the ability to provide facilities to clients faster and easier than banks.

Abo El-Azm also revealed that Tamweely will securitise 20 percent of its portfolio by the end of 2020 or the beginning of 2021, adding that the company has managed to provide EGP 2 billion in finances for 70,000 clients across the country, 40 percent of which are women, since the beginning of the company's operations in 2018.

He added that Tamweely, in cooperation with the Financial Regulatory Association (FRA), will focus on making facilities available to micro projects in the manufacturing sector due to their importance to the national economy amid the COVID-19 crisis and its aftermath.