Egypt is listed as a grow country in the 2020 circularity Gap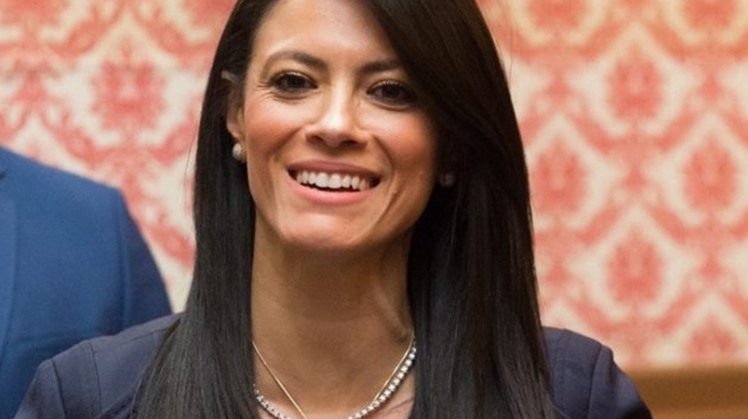 Tue, Jul. 7, 2020
CAIRO – 7 July 2020: Egypt was listed as a grow country in the 2020 circularity Gap report alongside China, Brazil and Vietnam, according to Minister of International Cooperation Rania Al-Mashat.


Al Mashat added in a tweet that these countries represented the only group with an overall positive trade balance and accelerating transition to a circular economy.


"Congratulations on all collective efforts taken as we catalyze this essential transformation," she added.


She pointed out that she had announced, in January 2020, the Ministry of International Cooperation vision to enhance the comprehensive multilateral link to Egypt, with the aim of reaching the circular economy.


The circular economy is an economic model that aims to reduce waste and the use of materials, goods and energy as much as possible, so that consumption, waste and emissions are reduced through simplification of operations and supply chains.


It also contributes to maximizing the benefit of all raw materials, minerals, energy and resources in all its forms, in addition to launching recycling, use, recycling and development operations, instead of waste and waste dumping.