Egypt's foreign reserves raise to $38.2 bln for first time since March: Central bank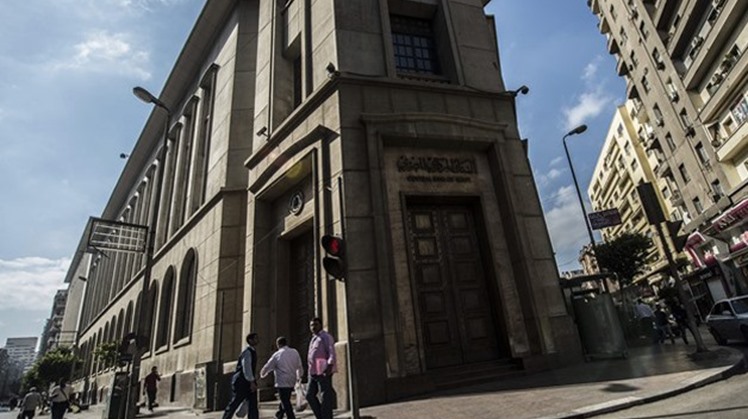 Tue, Jul. 7, 2020
CAIRO - 7 July 2020: Egypt's net international reserves (NIR) saw an increase, for the first time since March, by the end of June to reach $38.2 billion, up from $36 billion in May, the Central Bank of Egypt (CBE) announced on Tuesday.

Since March, Egypt has seen a decline in its NIRs, which have been hit by the COVID-19 crisis with foreign investors selling their T-bills and bonds, according to Ahram Online Website.

In March, the CBE disclosed that Egypt's NIRs had fallen to $40.108 billion as of the end of March 2020, down from $45.510 billion in the end of February 2020.

In May, Egypt received a $2.4 billion loan from the International Monetary Fund (IMF) under the rapid finance instrument to help deal with the impact of the COVID-19 crisis.

In June, the IMF handed Egypt the first tranche of another loan under the stand-by agreement worth $2 billion, out of $5.2 billion, while the remaining $3.2 billion are to be disbursed following two reviews.