Egypt's Electricity Holding targets investments of LE 32.4B in 20/21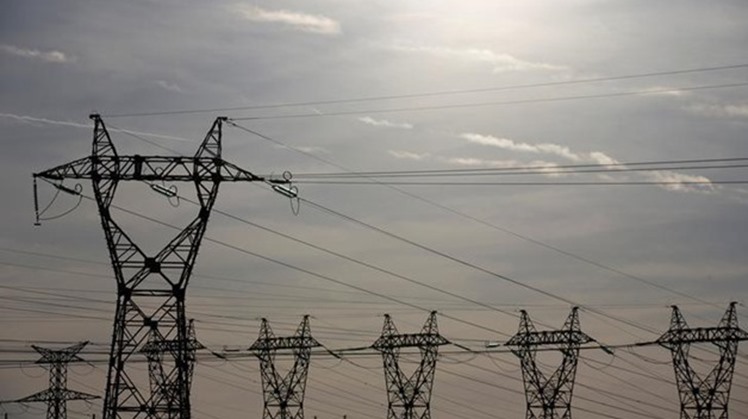 Sun, May. 31, 2020
CAIRO – 31 May 2020: The Egyptian Electricity Holding Company targets investments of LE 32.4 billion during next fiscal year 2020/2021, according Company's Chairman Gaber Desouky.

Desouky clarified that the company aims to add capabilities to the national grid by about 145 megawatts, bringing the nominal capacity to 59,824 megawatts, with a growth rate of 0.24 percent over the current fiscal year.

He added that it also aims to increase the energy generated to 198.147 billion kWh, rising by 2.03 percent compared to the expected during fiscal year 2019/2020.

According to Desouky, his company aspires to decrease the fuel consumption rate to 185 grams/(kWh), with an improvement rate of 0.8 percent from the expected rate for the current fiscal year.

He pointed out that the decrease in fuel consumption comes as a result of maximizing production from units operating as a vehicle cycle and the participation of terminal projects of the Holding Company by about 26.8 percent of the total energy generated.

The holding company also aims to increase the amount of energy sold to consumers on all efforts to 165.4 billion kWh, a growth rate of 4.4 percent over the expected fiscal year 2019/2020, and increase the number of subscribers to 38.7 million subscribers, an increase of 3.4 percent over the expected fiscal year 2019-2020. .

He pointed to the continuation of the procedures for reviewing the efficiency of the existing power plants and performing the necessary maintenance and overhauls to ensure their readiness without affecting the continuity of feeding to all sectors of the country, and completing the implementation of the network strengthening plan to be able to empty the expected loads.

He stressed the continuous coordination with the petroleum sector to provide the necessary fuel for the stations, and the continuous development of services provided to subscribers through several measures, the most important of which are: establishing and developing distribution centers control centers, expansion of prepaid meters, and complete the smart meters installation project.

He also noted the continuation of the implementation of the plan to push forward the programs of rationalization and energy efficiency, and the measures involved in raising awareness and increasing the culture of rationalizing energy consumption.