Egypt receives $2.7 billion from IMF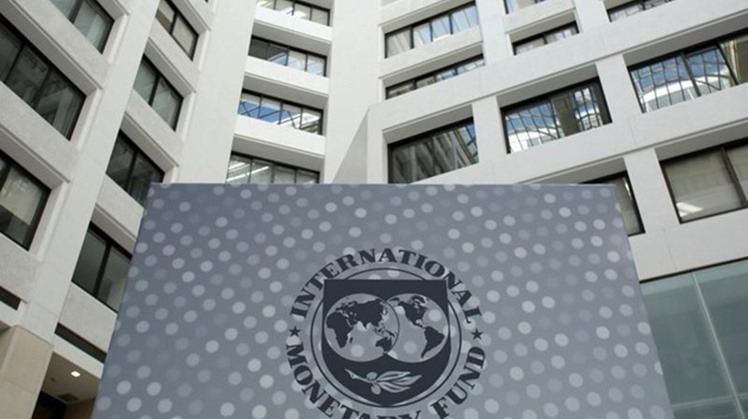 Wed, May. 13, 2020
CAIRO - 13 May 2020: Egypt received on Tuesday a sum of $2.77 billion from the International Monetary Fund (IMF), which will be channeled into facing the coronavirus pandemic, a Central Bank of Egypt (CBE) official said.

Speaking to MENA, the official said the loan, which will be paid back over a period of five years, comes as part of the the Rapid Financing Instrument (RFI) program.

The official added that Egypt is negotiating with the IMF to get the second package of the financial assistance within the framework of the Stand-By Agreement (SBA), which will be mulled by the IMF's Executive Board in June.

Egypt will get the second package in two or three patches throughout the year, and its repayment would take a longer period than that of the RFI.

On Monday, the IMF's Executive Board approved Egypt's request for an emergency financial assistance of $ 2.772 billion, (100 percent of quota) under the Rapid Financing Instrument to meet the urgent balance of payments needs stemming from th e outbreak of the COVID-19 pandemic.

Purchase under the RFI entails exceptional access due to outstanding credit under the previous extended arrangement under the Extended Fund Facility, according to IMF.

Egypt achieved a remarkable turnaround prior to the COVID-19 shock, carrying out a successful economic reform program supported by the IMF's Extended Fund Facility (EFF) to correct large external and domestic imbalances, it said in a press release.

The pandemic and global shock pose an immediate and severe economic disruption that could negatively impact Egypt's hard-won macroeconomic stability if not addressed, it added.