Commercial International Bank donates $7 million to back State's anti-coronavirus efforts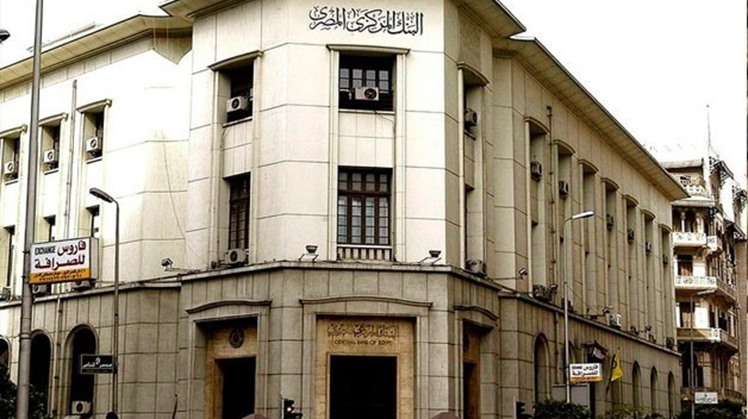 Sun, May. 10, 2020
CAIRO - 10 May 2020: The Commercial International Bank (CIB) donates $7 million to back State's efforts against coronavirus pandemic.

This came in a letter sent to Prime Minister Moustafa Madbouli by CIB chairman Hisham Ezzel Arab.

The donation will boost the Health Ministry's coronavirus tests and secure basic needs of the families that were harmed by the outbreak of the virus.

Some of the funds will go to the National Fund for Emergency and Disasters.

The bank also donated 250,000 dollars to back the Africa COVID-19 Response Fund.

The bank chairman hailed efforts and measures taken by the country to curb the outbreak of the pandemic, calling on African countries to join hands in face of this joint enemy.

Madbouli lauded the bank's positive contribution which was not limited to boosting national needs but extended to include the African continent as well.