EBRD offers $100M loan to CIB-Egypt to support private sector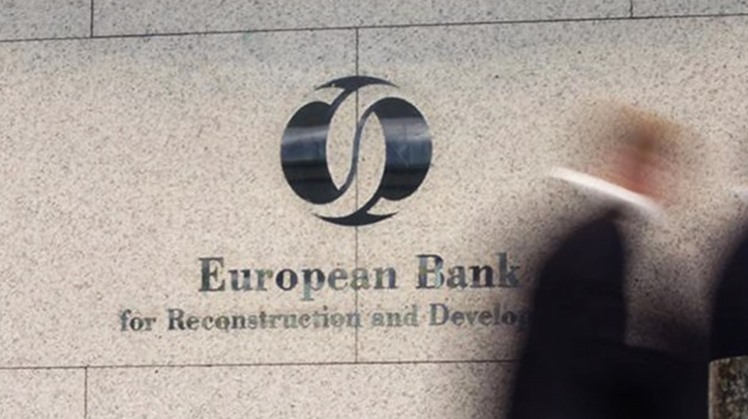 Sun, Jun. 21, 2020
CAIRO – 21 June 2020: The European Bank for Reconstruction and Development (EBRD) agreed to provide $100 million in financing to the Commercial International Bank (CIB), to re-lend it to private sector projects in Egypt, according to the Ministry of International Cooperation.

Minister of International Cooperation Rania al-Mashat said in a statement, Sunday, that funding will be allocated to small and medium-sized companies, to support them in meeting their needs amid the negative economic effects of the coronavirus pandemic, contributing to improving the performance of the Egyptian economy by helping these companies to face any challenges.

The ministry stressed the importance of partnership with the European Bank for Reconstruction and Development in supporting the private sector, which is considered one of the engines of the national economy, noting that this financing comes within other funds made available to banks operating in Egypt through development partners, whose efforts in supporting the Egyptian private sector are valued.

The ministry indicated that the loans came as a result of the roundtable held via video conference, which brought together representatives from international financial institutions and representatives from the private sector, to counter the negative economic impacts of the coronavirus outbreak.

The European Bank for Reconstruction and Development loaned to both the National Bank of Kuwait Egypt and the National Bank of Egypt $100 million each in the current month of June.