BNP Paribas: Egypt economy to reach positive growth, can limit coronavirus negative effects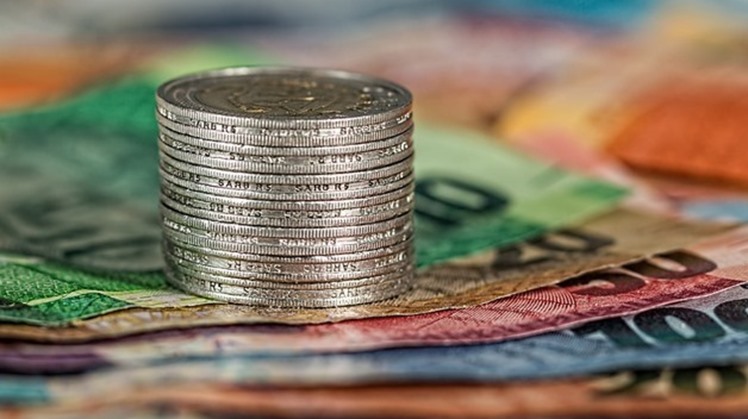 Wed, Apr. 22, 2020
CAIRO, 22 April 2020: BNP Paribas bank sees that the Egyptian economy is capable of surmounting all the negative economic impact of Covid-19 and reaching positive growth rates during the current fiscal year, given the availability of cash and its strong financial structure that can curb the damage caused by the novel virus.

In a report, a copy of which has been received by MENA, the bank said Egypt's foreign currency reserves have noticeably improved over the past few months, which supports the Egyptian pound's rate against foreign currencies.

The pandemic has caused a retreat in growth rates but are still positive and would not hinder the government's ability to finance the current balance or pay foreign debts, the report said.

Offering aid and economic support has been a priority to the Egyptian government through a series of economic measures taken recently to confront the repercussions of the coronavirus with the aim to ease the burden on the citizens and limit the expected losses of companies, the report added.

The French bank expected a positive growth by 2.6% during this fiscal 2020 and by 3.4% in 2021.

The bank also expects the annual rate of inflation to reach 5.9% in 2020 and 7.5% in 2021.

Before the pandemic, Egypt reached a 5.6% growth rate in fiscal 2018/2019 and maintained a strong pace in fiscal 2019/2020 and during the third quarter of the same fiscal, according to the report.