Egypt's foreign reserves hit $40B by end of March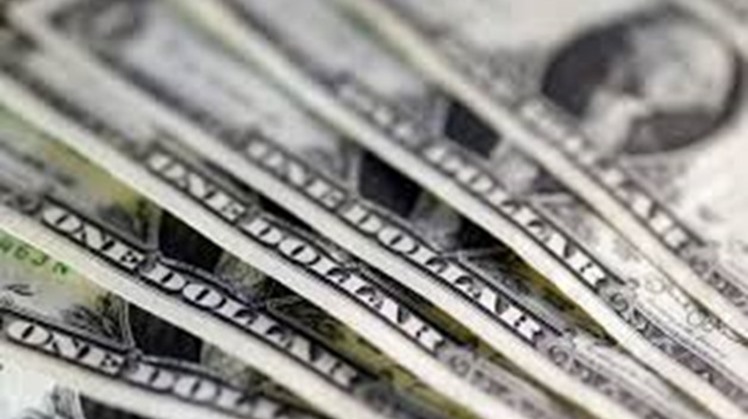 Wed, Apr. 8, 2020
CAIRO – 8 April 2020: Egypt's foreign reserves decreased by about $5.4 billion, recording $40 billion by the end of March 2020, according to the Central Bank of Egypt (CBE).

CBE clarified that the decline came as a result of using the money to cover the Egyptian market's needs of foreign exchange, the drop in foreign investments and international portfolios.

The central bank added that the money was also spent on imports of strategic goods in addition to paying international financial obligations related to the State's external debt.

"The record increase achieved in foreign exchange reserves over the past three years, exceeding $45 billion for the first time in the history of Egypt was one of the foundations of the stability of the Egyptian economy and its ability to withstand the biggest shocks suffered by the largest global economies,' CBE noted

Despite the decline in figures, the current average of foreign reserves covers about 8 months of Egypt's commodity imports, which is higher than the global average of about three months of commodity imports.

Foreign currencies in Egypt's foreign reserves include the U.S. dollar, euro, Australian dollar, Japanese yen and Chinese yuan.

The main function of the foreign exchange reserve, including its gold and various international currencies, is to provide commodities, repay the installments on interest rates of external debt, and to cope with economic crises.

Egypt embarked on a bold economic reform program that included the introduction of taxes, such as the value-added tax (VAT), and cutting energy subsidies, with the aim of trimming the budget deficit.

The country floated its currency in November 2016 before it clinched a $12 billion loan from the International Monetary Fund (IMF).

The IMF Executive Board approved in November 2016 a three-year extended fund facility (EFT) loan to Egypt worth $12 billion to support its economic reform program.