Swiss official in Cairo to discuss economic cooperation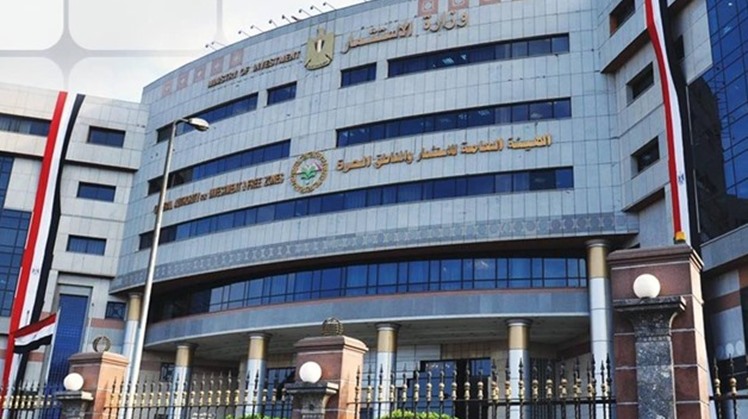 Sun, Feb. 2, 2020
CAIRO - 2 February 2020: Chief of the Swiss Federal Department of Economic Affairs, Education & Research Guy Parmelin is in Cairo for talks with Egyptian officials on means of boosting economic relations between the two countries.

This is the first visit by Parmelin to Egypt, a statement by the Swiss embassy here said Sunday, noting that it aims to discover investment and trade opportunities in Egypt, according to the state news agency, MENA.

During his visit, Parmelin is scheduled to meet with Prime Minister Moustafa Madbouli, Trade Minister Nevine Gamae and International Cooperation Minister Rania el Mashat.

He will also attend a forum on Swiss-Egyptian investments organized by the General Authority for Investments and Free Zones (GAFI).

Parmelin will also visit Swiss companies operating in Egypt.

More than 60 Swiss firms are operative in Egypt, with whom the volume of trade exchange amounted to $1.3 billion in 2019, the embassy noted.