Egypt's CIB signs $100M MoU with British institution CDC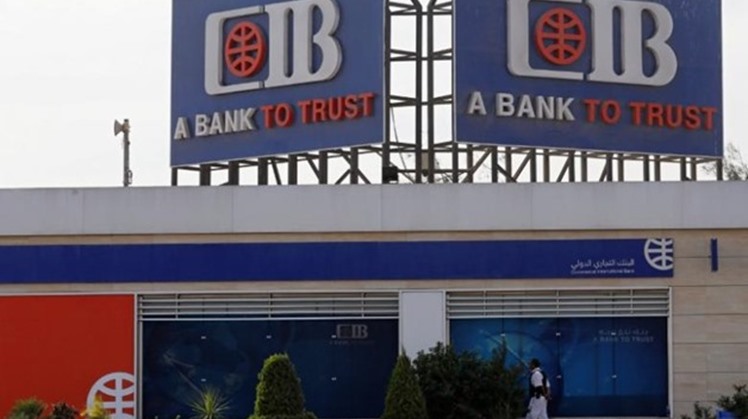 Tue, Jan. 21, 2020
CAIRO - 21 January 2020: Egypt's Commercial International Bank (CIB) signed Monday a memorandum of understanding (MoU) worth $100 million with the British financial institution CDC, in the British capital, London.

The memorandum of understanding is signed by Chairman of CIB Hisham Ezz al-Arab and CEO of the Institutional Sector of CIB Omar al-Janini.
the sidelines of the UK-Africa Investment Summit that the memorandum of understand
Ezz al Arab told Egypt Today oning aims at offering a supporting capital loan, with a value of $100 million, pointing out that the memorandum is awaiting the approval of the Central Bank of Egypt.

President Abdel Fatah al-Sisi and British Prime Minister Boris Johnson inaugurated Monday the UK-Africa Investment Summit, held in London, with the participation of 21 African heads of state and a number of businessmen and investors from Britain and African countries.

UK-Africa Investment Summit is the largest annual investment event held for the eighth time outside Africa; it aims to strengthen the partnership between Britain and African countries in order to build a secure and prosperous future for all, in addition to holding new investments to create job opportunities.

Founded in 1975, CIB operates within the banks sector, focusing on diversified banks. It has 24 subsidiaries operating across Egypt and the United Kingdom.