UK praises Egyptian efforts for solving Libyan crisis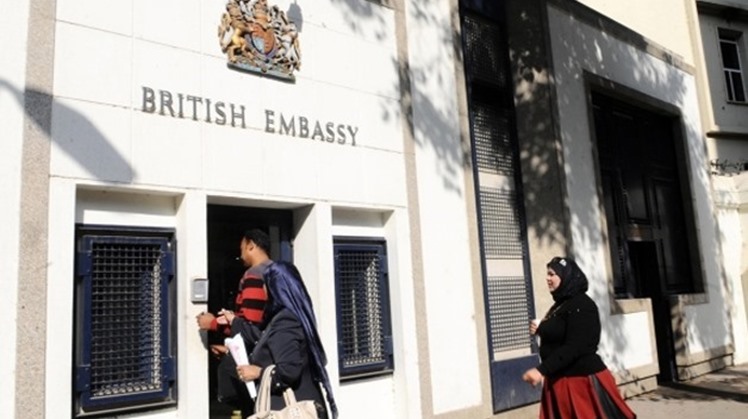 Tue, Jun. 9, 2020
CAIRO - 9 June 2020: British Secretary of State for Foreign and Commonwealth Affairs Dominic Raab welcomed Egyptian efforts for solving the Libyan crisis under the sponsorship of the United Nations.

This came during a phone call with Egyptian Foreign Minister Sameh Shoukry on Tuesday, according to a statement issued by British embassy.

The two sides underlined the importance of coordinating efforts between the two countries regarding all regional issues, including the issue of the Ethiopian dam.

The two sides also discussed joint cooperation for fighting the coronavirus, added the statement.

A lot of Arab and other countries have praised Cairo declaration announced by President Abdel Fattah El-Sisi on May 6 on Libya, pushing for a ceasefire in the war-torn country.

The planned ceasefire, suggested by Sisi along with the Libyan parliament speaker and commander of the Libyan National Army, is set to start on Monday, June 8. The declaration also includes a call for the removal of foreign mercenaries from Libya and further political recommendations.