Additional LE 2 billion to pour into developing roads: PM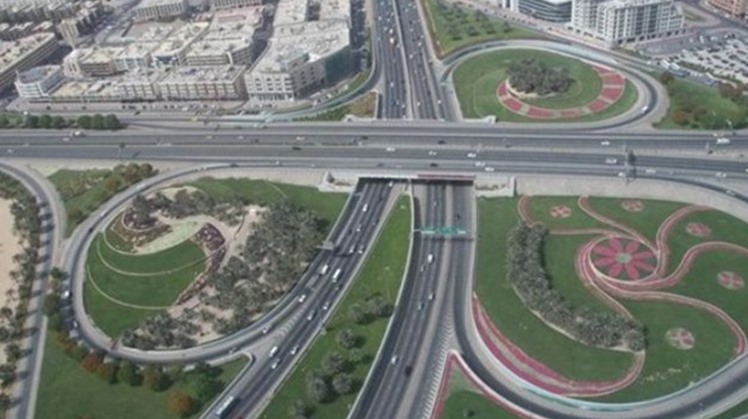 Thu, Jan. 16, 2020
CAIRO - 16 January 2020: Prime Minister Moustafa Madbouli chaired a meeting on Thursday to follow up projects of upgrading roads in various governorates.

The meeting was attended by Local Development Minister Mahmoud Shaarawi and Transport Minister Kamal el Wazir, according to state news agency, MENA.

During the meeting, the premier underlined President Abdel Fattah El Sisi's directives to upgrade roads in various governorates.

The premier noted that efforts are underway to allocate about EGP 2 billion into developing roads and linking cities.

During the meeting, Shaarawi said preparing a plan for developing roads in the coming three fiscal years as of the current fiscal year came under directives of the political leadership.

Shaarawi said about EGP 5.373 billion was earmarked for implementing 2050 road projects during the 2018-2019 fiscal year.

He added that about 2652 roads need to be renovated in the coming two fiscal years at a total cost of EGP 12.662 billion.