Egypt ranked 2nd among world's biggest budget surpluses: Finance minister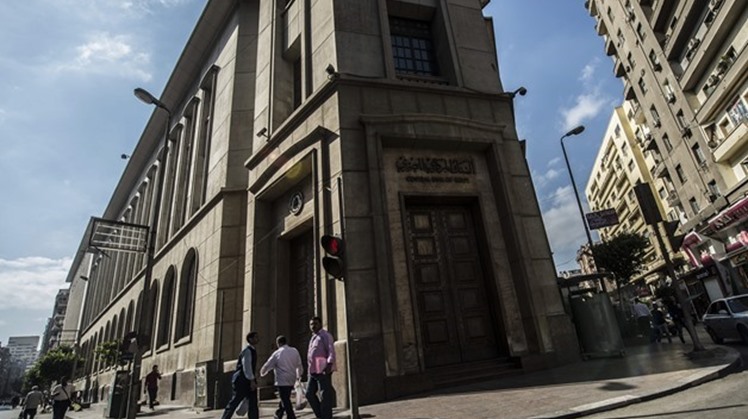 Wed, Feb. 26, 2020
CAIRO - 26 February 2020: Egypt achieved an initial budget surplus of LE 103 billion during the last fiscal year, Finance Minister Mohamed Ma'it said.

Such an unprecedented initial surplus, representing 2 percent of the GDP, makes Egypt the second among the world's biggest budget surpluses, after Ecuador, Ma'it noted during a meeting of the parliament's budget and planning committee on Monday, according to state news agency, MENA.

Overall budget deficit was even lower than expected, recording 8.2 percent by the end of the FY 2018-2019 instead of 8.4 percent, the minister added, highlighting a constant decline in the public-debt-to-GDP ratio, registering 90.2 percent in June.

The government seeks to lower this ratio to 83 percent by June 2020, Ma'it pointed out.