EU hails Azhar's pivot role in fighting extremism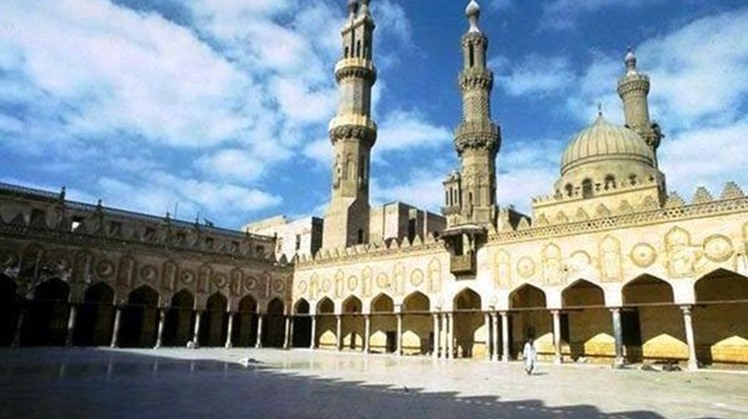 Wed, Sep. 4, 2019
CAIRO - 4 September 2019: The European Union (EU) praised on Tuesday a role played by Al-Azhar Observatory for Combating Extremism in confronting the extremist thoughts and revealing the reality of the terror groups.

During a visit to the observatory, EU Counter-Terrorism Coordinator Gilles de Kerchove stressed the importance of cooperation between the observatory and the bodied concerned with countering terrorism and extremism in Europe to step up counter-terrorism efforts, the state news agency MENA reported.

Meanwhile, Tarek Shabaan, the observatory coordinator, reviewed the work mechanisms of the observatory units.