Egypt condemns Israeli's decision for building 1,257 new settlement units in East Jerusalem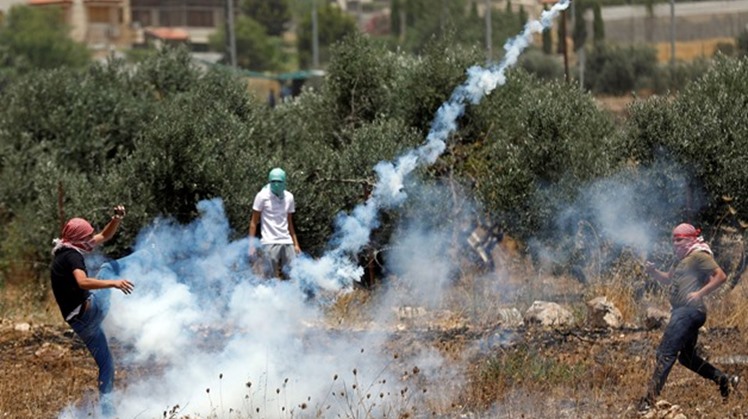 Tue, Nov. 17, 2020
CAIRO - 17 November 2020: Egypt's Foreign Ministry denounced on Sunday Israeli decision to issue a tender for the construction of 1,257 new settlement units in East Jerusalem.


Such a decision is a novel violation of international legitimacy resolutions and related UN Security Council decisions, the ministry said.



Spokesman for the Foreign Ministry Ahmed Hafez voiced his utmost concern over such policies adopted by Israel, that, he said, would hinder the establishment of a two-state solution, lead to the isolation of East Jerusalem (Al-Quds) city and impede efforts aimed at moving forward to resolve the decades-running Palestinian problem in order to achieve security and stability in the region.



The decision was announced by the Israel Land Authority earlier on the same day which decided to include the area of Givat Hamatos near East Jerusalem, despite international opposition to settlement plans.


The Israeli step comes as US President Donald Trump, who has backed Israeli settlement plans, is set to leave office within weeks. President-elect Joe Biden was against the Ramat Shlomo settlement when he was vice president under president Barack Obama.



In February, Israeli Prime Minister Benjamin Netanyahu announced reviving a highly controversial plan to construct 3,500 settlement units east of Jerusalem.