Egypt condemns Houthi drone attack targeting Saudi Abha International Airport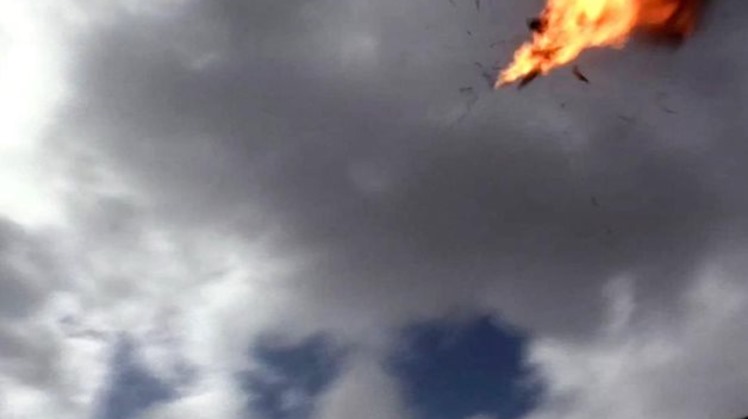 Mon, Aug. 31, 2020
CAIRO - 31 August 2020: Egypt strongly condemned the Houthi militia's targeting of Abha International Airport in Saudi Arabia with an explosive-laden drone that was intercepted and shot down by the joint forces of the Saudi-led Coalition to Support Legitimacy in Yemen.

In a statement issued by the Ministry of Foreign Affairs on Sunday, Egypt reaffirmed its stand in support of the Saudi kingdom in facing such outrageous terrorist acts and taking all measures it deems necessary to maintain its security and stability.

Following the attack, the Saudi-led coalition fighting Houthis affirmed that it would continue to carry out strict measures to deter the Houthi militia.

Coalition spokesman Col Turki Al Malki said the drone was deliberately fired at the thousands of international passengers using the airport in south-west Saudi Arabia, near the border with Yemen.

Col Al Malki said the explosive-laden boat posed a threat to regional and international security, shipping routes, and global trade, SPA reported.

"The joint forces command of the Coalition will continue to undertake rigorous measures to deter this terrorist militia and confront these terrorist acts and unethical abuses," Col Al Malki said.

"These measures will be carried out in the protection of civilians and civilian property. "All terrorist elements responsible for plotting, planning, and executing this terrorist attack will be held to account."

Houthis in Yemen have launched hundreds of drones and missiles across the border toward Saudi Arabia, aimed at military, economic, and civilian targets including several attacks on Abha International Airport.