Egypt's Cabinet approves amending law on lists of terrorist entities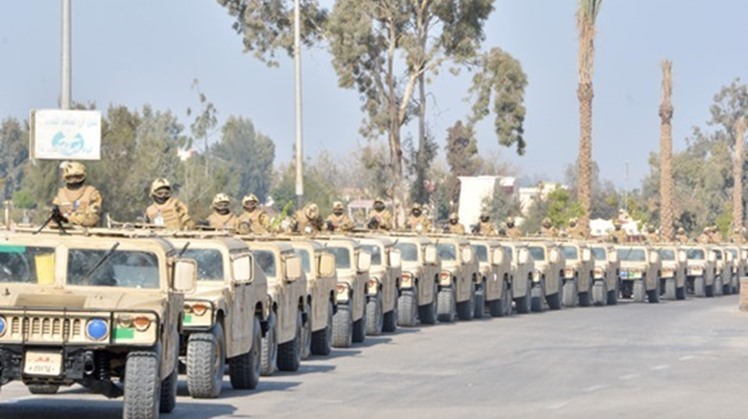 Wed, Jan. 8, 2020
CAIRO, 8 January 2020: Egypt's cabinet approved on Wednesday at a meeting under Prime Minister Mostafa Madbouli a draft law amending some provisions of the law on lists of terrorist entities.

The new amendments are aimed at having a wider legal framework identifying terrorist entities and persons for enhancing the effectiveness of measures for fighting terrorism in a way that meets the international criteria and achieves the national interests in fighting terrorism and drying up sources of terrorist funding.

The amendments include a wider definition of funds mentioned in the law so that it would include all financial assets and economic sources such as oil and property along with local and foreign currencies and securities.

As for terrorist persons, the new amendments include placing them on travel ban lists and preventing any suspected foreigner from entering the country along with cancelling his/her passport and banning issuing a new passport for them.

The new amendments include freezing all funds and other assets owned by terrorist entities and their members.