Egypt evacuates 635 citizens from Sudan upping total to over 1.5K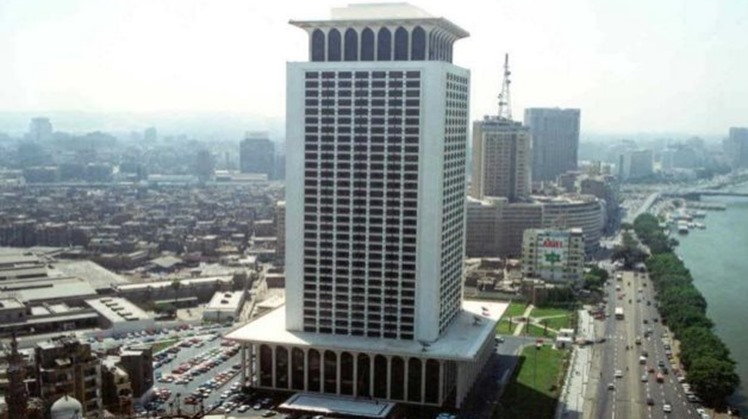 Wed, Apr. 26, 2023
CAIRO – 26 April 2023: Egypt's Ministry of Foreign Affairs announced Tuesday the evacuation of 635 Egyptian citizens from Sudan upping the total to 1,539, as 189 were flown back, while 446 crossed urban borders.

Coordination is underway to evacuate a number of Egyptian families on flights that would take off from an airport located near the capital, Khartoum, once the security conditions improve.

The ministry announced Monday that the number of citizens evacuated from Sudan had amounted to 904, as 134 left on flights, while 334 others were transported through urban crossings in collaboration with Sudanese authorities.

The ministry had declared Sunday the evacuation of 436 citizens from Sudan through urban crossings, and that was coordinated by the embassy in Khartoum, and the consulates in Port Sudan and Wadi Halfa.

The number of evacuees through Arkeen crossing between Egypt and Sudan hit Monday 5,000, who included Egyptians, Sudanese, and other nationalities, as Egypt has been helping with the evacuation of the citizens of other countries as well.