Egypt's Sisi offers condolences to S. African president over flood victims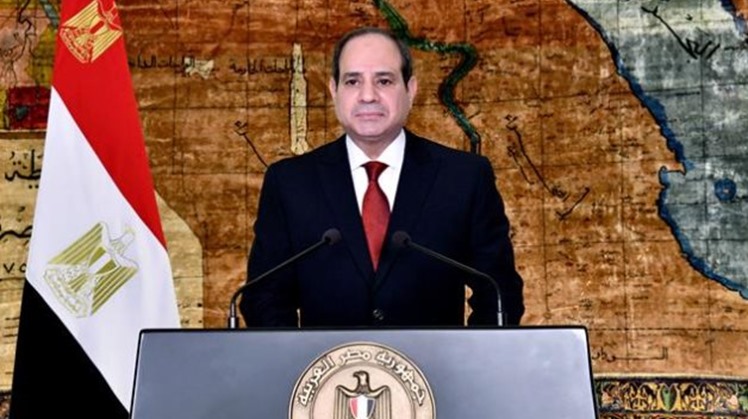 Wed, Apr. 20, 2022
CAIRO - 20 April 2022: Egypt's President Abdel Fattah El Sisi offered his sincerest condolences to his South African counterpart Cyril Ramaphosa over the victims of floods that have recently hit the eastern coastal city of Durban, causing heavy casualties and property loss.

In a phone call initiated by Sisi on Tuesday, the Egyptian leader asserted his full confidence in the ability of South Africa's government and people to face repercussions of those floods, Presidential Spokesman Bassam Rady said.

President Sisi emphasized Egypt's support for South Africa in such difficult circumstances and its readiness to provide the aid and assistance South Africa may need as part of its persistent relief and humanitarian efforts.

Meanwhile, the South African president expressed thanks and appreciation for Sisi's nice gesture, which he said affirms the keenness of Egypt's government and people to strengthen the principles of fraternity, solidarity and support; in line with distinguished bilateral relations.

In this regard, Ramaphosa stated his country's keenness to revitalize and develop its cooperation with Egypt, especially in light of Cairo's active role in Africa and its relevant efforts which are meant to achieve the African peoples' aspirations for stability and development.

The phone call touched on ways to proceed with the current momentum witnessed in various areas of bilateral cooperation, the spokesman said.

The two sides exchanged views on regional files of common interest, as well as the repercussions of the Russia-Ukraine crisis on Africa, he added.