Egyptian foreign minister makes phone call to Israeli counterpart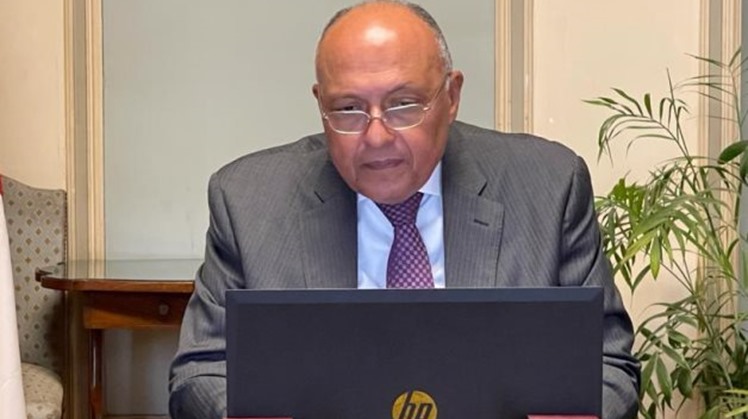 Sun, Sep. 19, 2021
CAIRO – 19 September 2021: Egypt's Minister of Foreign Affairs Sameh Shokry made a phone call Sunday to his Israeli counterpart Yair Lapid to stress the Egyptian stance necessitating the revival of negotiations between the Israelis and the Palestinians.



Minister Shokry added that for negotiations to succeed, it is essential to create suitable political conditions and a stable climate in order to spare the region any tensions or escalation.



Equally, the minister asserted that Egypt is carrying on with its persistent efforts over the matter.



The call also addressed ongoing endeavors in the framework of reconstruction, and the delivery of aid and development support to the entire Israeli-occupied Palestinian territories in coordination with the Palestinian Authority (PA).