Egypt denounces Afghanistan bombing whose victims are mainly schoolgirls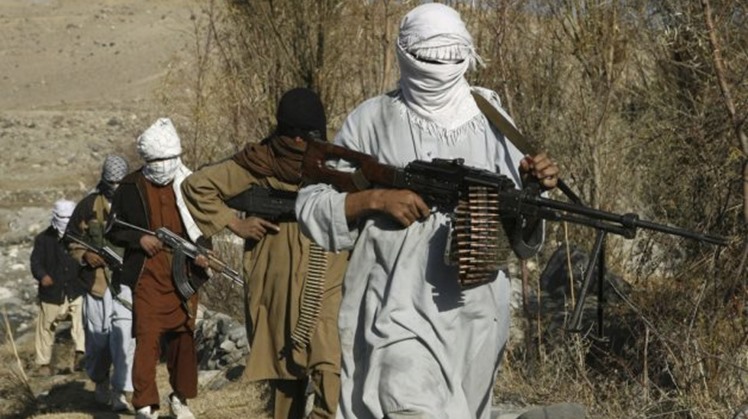 Sun, May. 9, 2021
CAIRO – 9 May 2021: Egypt denounced on Saturday the terror attack that targeted schoolchildren western the Afghan capital, Kabul, resulting dozens of casualties, extending condolences to the government and people of Afghanistan and wishing the injured a speedy recovery.



Egypt also expressed solidarity with the country in combating all types and forms of terrorism, violence, and extremism.



The bombing carried out on the same day by Taliban, according to official statements, resulted in 58 deaths and 150 injuries. An eyewitness told Reuters that all except for seven or eight victims were girls as the blast occurred on the road they used to leave school to home.



Egypt also condemned on May 1 the terror attack that targeted Pul-e-Alam city in Afghanistan near the capital incurring dozens of casualties, expressing solidarity and condolences.



The suicide attack was carried out by Taliban on April 30 killing 27 people and injuring 100 using a car bomb. The blast occurred outside a guesthouse where students from rural areas were staying amid university entrance exams.



According to the New York Times, the guesthouse is owned by the family of a Senator who himself had been assassinated by Taliban. On April 24, a professor at Kabul University was fatally shot while dozens of Afghan security forces personnel were killed over the past weeks.



It is noted that May 1, 2021 marks a deadline agreed upon by Taliban and the United States in February 2020 for the latter to terminate its 20-year military presence in the country. However, U.S. President Joe Biden extended the deadline to September 11.