Egypt, Yemen discuss fostering bilateral cooperation in energy field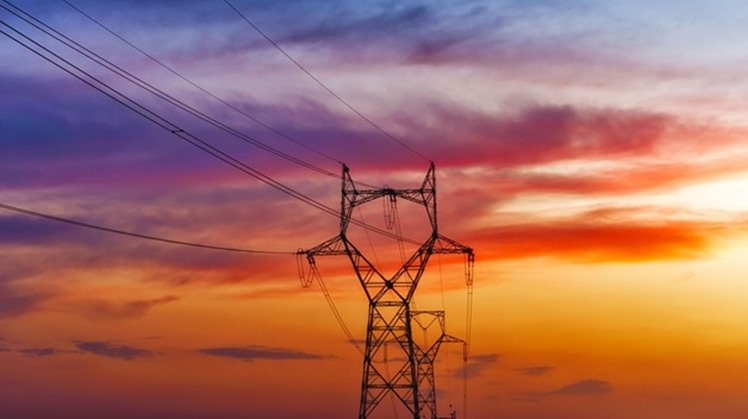 Wed, Jul. 22, 2020
CAIRO - 22 July 2020: Egyptian Minister of Electricity and Renewable Energy Mohamed Shaker discussed on Monday with his Yemeni counterpart Mohamed al Anani means of boosting fields of cooperation between Cairo and Sanaa.


During the meeting, Shaker affirmed the strength of economic, trade and social ties with Yemen, noting that revitalizing Egypt's relations occupies a distinguished position in all Egyptian political and diplomatic circles.


He also pointed out to the challenges faced by the electricity sector over the past period and the measures it has taken to maintain electricity feeding, noting that the sector has achieved success thanks to the political leadership's active support to help it overcome those challenges, ensure stability for the national power grid and bridge the electricity gap between supply and demand.


Meanwhile, the Yemeni minister lauded the achievements made by the Egyptian electricity sector, noting that his country seeks to boost cooperation with Cairo and make use of its expertise with the aim of reconstructing Yemen, especially on the fields of infrastructure and electricity.