Egypt affirms keenness on enhancing strategic ties with US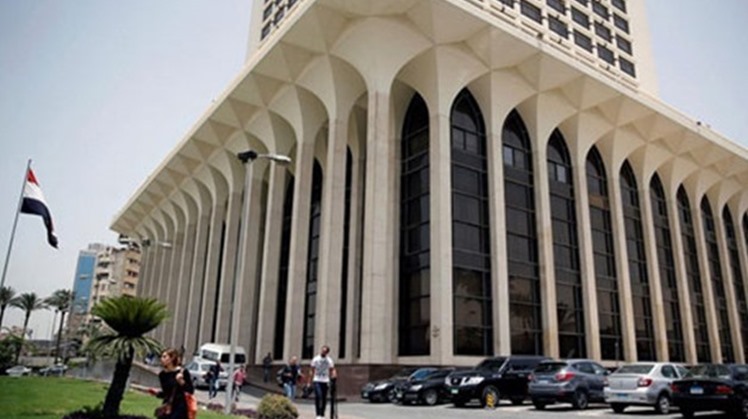 Fri, Apr. 29, 2022
CAIRO – 27 April 2022: Egypt asserts its keenness on boosting strategic ties with the US and enhancing relations between the two peoples, Spokesman for the Foreign Ministry Ahmed Hafez tweeted on Wednesday.

The tweet came on the centennial of establishing diplomatic ties between Egypt and the US.




"On the occasion of the 100th anniversary of diplomatic relations between Egypt and the United States, Egypt affirms its keenness toward bolstering the strategic relations between both countries and strengthening the ties between its peoples" Hafez tweeted.


US Secretary of State Antony Blinken said that he gifted Foreign Minister Sameh Shoukry with the 1922 telegrams congratulating Egypt on its independence, marking 100 years of U.S.-Egypt diplomatic relations.