Egypt sends 2 equipped helicopters to Cyprus to contribute in extinguishing forest fires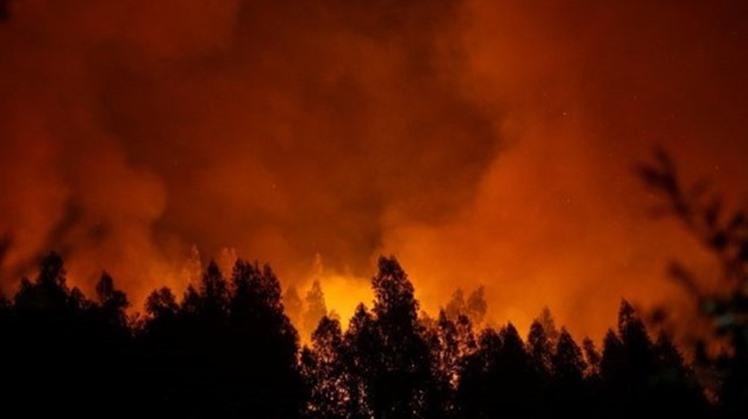 Mon, Jul. 5, 2021
CAIRO – 5 July 2021: Egypt's Armed Forces directed, Monday, sending two equipped helicopters to Cyprus to contribute in extinguishing the fires raging in the southern side of Troodos forests.

The two helicopters are loaded with all kinds of advanced equipment to take part in putting out a huge forest fire that swept through the southern Limassol district of Cyprus destroying homes and forcing the evacuation of villages.

The decision came in implementation of instructions by President Abdel Fattah El Sisi, and in continuation of Egypt's support to friendly countries to deal with disasters.

Four Egyptian citizens working in Cyprus died in fires according to the Egyptian embassy in Nicosia.

A statement issued by the Foreign Ministry on Sunday said the Egyptian embassy formed an operation room to contact the Cypriot officials topped by the ministers of foreign affairs, interior and health who showed cooperation with the Egyptian embassy.

The Egyptian ambassador and diplomats moved to the site of the fire to follow up the developments of the incident in preparation for finalizing procedures of sending home the bodies of the dead as soon as possible.

The Foreign ministry offered condolence to the families of the victims.