Al-Sisi Met With Ivanka Trump Who Praises Egypt's Effort To Empower Women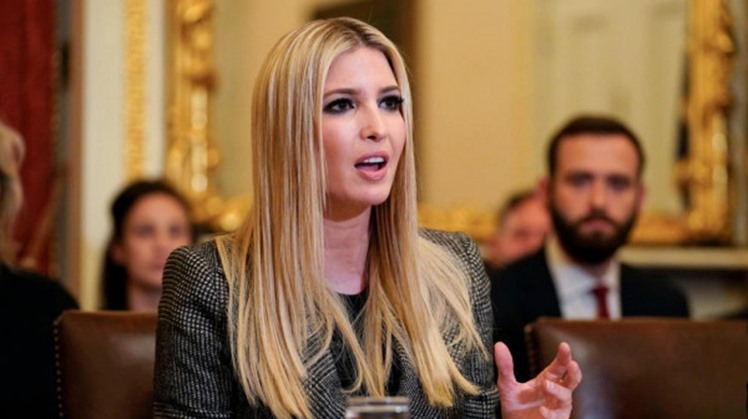 Wed, Apr. 10, 2019
CAIRO – 10 April 2019: President Abd Al Fatah Al-Sisi receives at his residence in Washington at Blair House, Ivanka Trump, daughter of US President, and one of his Advisors.

Ambassador Bassam Radhi, Spokesman for the Presidency, said that the meeting discussed the issues of women's empowerment, especially in the light of the White House initiative entitled "Global Initiative for Economic Empowerment of Women", which aims at supporting societies' economic empowerment as an entry point for achieving community peace and promoting prosperity. Economic development.

Ivanka Trump chaired the working group on the implementation of the provisions of this initiative. She stressed her keenness to strengthen consultation and coordination with Egypt in this regard, especially under the current Egyptian presidency of the African Union. She explained her intention to visit Egypt soon to promote the initiative.

The Spokesman explained that the President welcomed Egypt's cooperation with the American side in this regard and the reception of Ivanka in Cairo in light of the advanced priority the Egyptian State attaches to the protection and promotion of women's rights which comes as a result of genuine political will to empower women in all walks of life. Egypt will continue its efforts to develop the successes achieved in the empowerment of women and enhance their participation in public life.

Ambassador Bassam Radi said that Ivanka Trump praised the president's efforts and initiatives to consolidate the culture of equality, empowerment, non-discrimination and the great support for women and the real impact on women in Egypt. He also expressed her support for these efforts and her looking forward to working with the Egyptian government to support these efforts.